Morning Reporter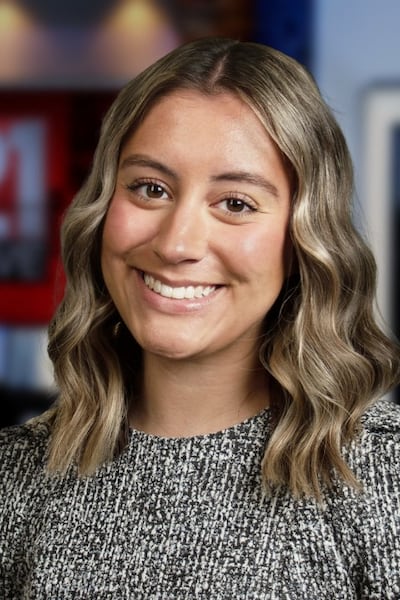 Jessica is a multimedia journalist for WPTA.
She graduated from the Indiana University Media School in December 2022, but is excited to be returning to her hometown of Fort Wayne. She holds a degree in Journalism with a minor in Spanish.
During her time at IU, Jessica worked as a reporter, producer and anchor for the award-winning IU Newsnet. During this time, she was a recipient of the Indiana Broadcasters Association scholarship award. She also received awards for her radio work on WCYT in 2018 and 2019.
In her free time, Jessica enjoys spending time with her friends and family, reading, taking a good exercise class, cheering on IU basketball (go Hoosiers!) and traveling. Her favorite travel spots are anywhere in the mountains, including Arizona and Quebec. Although she loves sitting on the beach and laying in the sun all day, even if it's just poolside in the Fort.
If you have any story ideas, or even a good local food recommendation, email Jessica at jessica.walter@gray.tv.