Morning Anchor/Reporter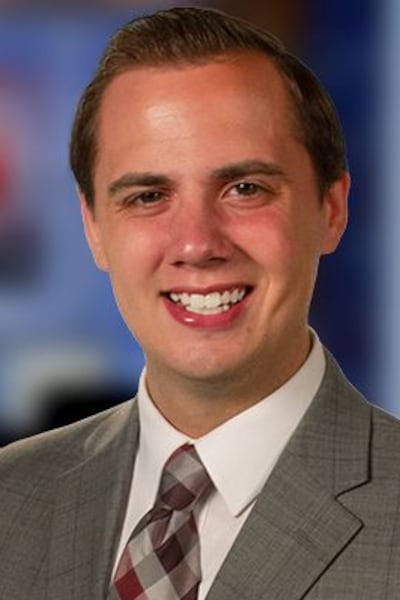 Tylor Brummett joined the 21Alive news team as a multimedia journalist in May 2021 and was promoted to morning anchor in March 2023 after spending nearly a year anchoring our weekend morning newscast.
You can find Tylor anchoring 21Alive Morning News from 4:30-5 a.m. and from 7-9 a.m. on MyTV (21.3).
Tylor came to Fort Wayne after graduating from Ball State University with a dual degree in Journalism and Telecommunications with a concentration in News.
While at Ball State, Tylor was an anchor, reporter and producer for the school's award-winning newscast "NewsLink Indiana" and its morning show "Waking Up with Cardinal Weather."
Tylor worked his way into management and eventually served as News Director for NewsLink Indiana, winning awards for his reporting and anchoring.
Tylor also spent two years at WISH-TV in Indianapolis, starting as an intern and eventually getting hired part time. During his time at WISH-TV, he helped gather video, write on-air copy, write content for its website and assisted its production team during live newscasts.
He also spent two years anchoring and reporting for Ben Davis High School's "BDTV" newscast.
Tylor grew up in Plainfield, Ind., located just outside of Indianapolis. He's excited to make northeast Indiana his home.
When Tylor isn't in the newsroom, he's typically hanging out with friends, watching football (Go Colts!), or checking out restaurants around the city.
Feel free to connect with him on Facebook and Twitter.
Education
Ball State University