Reporter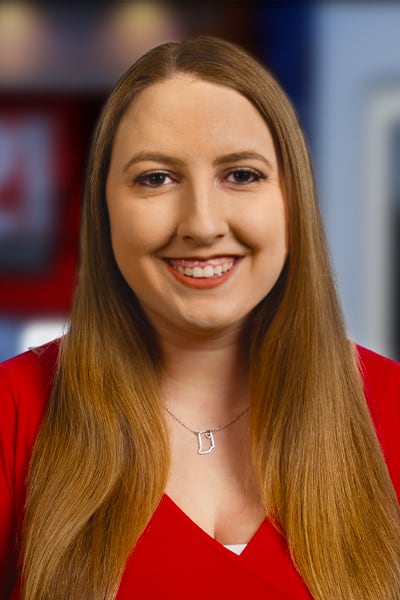 Taylor Williams joined 21Alive News in January 2023.
Taylor is a Hoosier through and through. She was born and raised on a farm outside of Markle, Indiana. She is a graduate of Norwell High School in Ossian. She later earned her bachelor's degree from the University of Evansville where she majored in communication and writing and specialized in journalism.
During her time there she produced and hosted a radio show on the former 91.5 WUEV, was a photo editor with the LinC yearbook and was a founding member with the university's ESPN3 program.
Over the years Taylor has worked with a number of news organizations throughout Indiana, starting her career in Evansville at WFIE 14. She then spent more than two years at WTWO/WAWV in Terre Haute, Indiana where she wore many hats, most noticeably as a multimedia journalist. Taylor then worked at a Fort Wayne station for more than two and a half years where she was a multimedia and digital journalist.
During her career, she covered a wide range of stories including cold cases, community development, and the occasional dog homecoming.
In her spare time, you can find Taylor reading, watching true crime documentaries, spending time with family and friends, and working on her home (it's a fixer-upper). Taylor also emcees for local non-profits, substitute teaches, and helps mentor aspiring college students looking to become future journalists and writers.