Reporter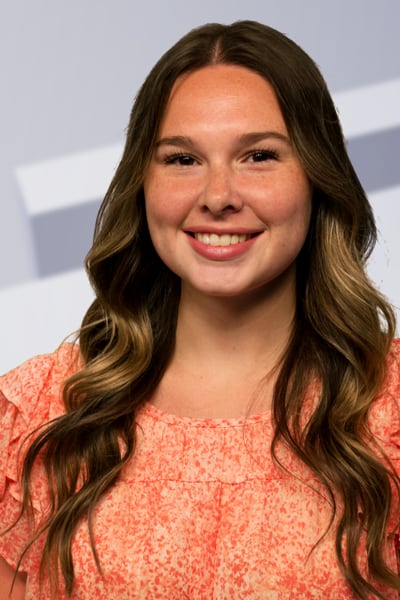 Julia Sandor joined the WKYT team as a reporter in June 2022. Her goal is to share stories that impact the community in a positive way.
She came to Lexington following graduation at Arizona State University's Walter Cronkite School of Journalism and Mass Communication. While in college, Julia was an anchor and reporter for Cronkite News, on Arizona PBS. She also interned for the TODAY Show and KPNX 12News, an NBC affiliate in Phoenix, AZ, where she advanced her writing, editing, and broadcasting skills. Julia says her directors and mentors helped her become a better journalist.
Julia is a New Jersey native and grew up just minutes away from the shore. She loves her family, bagels, and pizza more than anything. If you have any food or restaurant recommendations, be sure to send them her way!
She is so excited to call Lexington her new home. If you have any story ideas or want to talk about the Bluegrass State, send her an email at julia.sandor@wkyt.com.
Updated: Jul. 16, 2023 at 4:29 AM EDT
|
By
WKYT News Staff
,
Julia Sandor
and
Gray News staff
The collision is still under investigation.
Updated: Jun. 7, 2023 at 9:10 PM EDT
|
By
Julia Sandor
and
Jordan Gartner
Robert "Bob" Sarver was known as a guidance counselor, a football coach and now a hero.