First Alert Forecast: Wet start to the day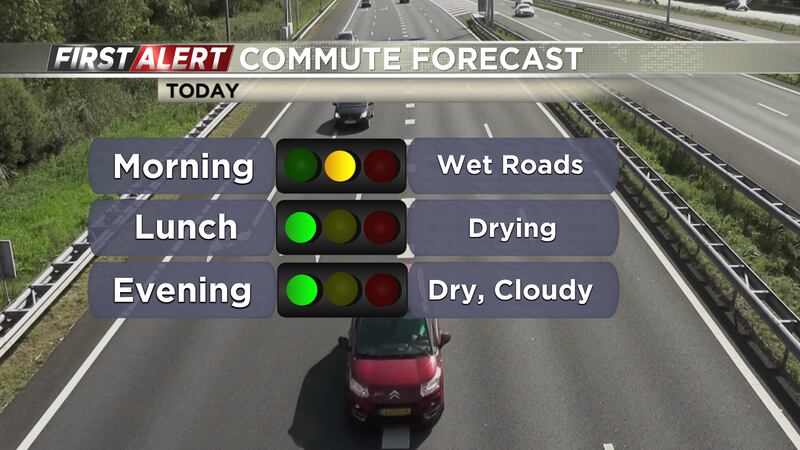 Published: Nov. 21, 2023 at 5:15 AM EST
FORT WAYNE, Ind. (WPTA) - Give yourself a bit of extra time for the morning commute and be on the lookout for areas of standing water on some roads from the overnight rain. Showers linger for the first half of our day, drying out by the late afternoon into the evening.
Besides the rain, the breeze keeps up this morning with gusts up to 25 to 30 mph. Cloud cover holds on for the day as temperatures reach the lower 50s.
A dry trend leads into Thanksgiving, with some sunshine and temperatures in the mid 40s.
The dry trend will come to an end by the tail end of the weekend into early next week as the next round of rain arrives. While chances are still low at the moment, some long-range models hint at the potential for a bit of snow to attempt to mix in for some areas (mainly to the north). We'll keep an eye on it!
Today: AM showers, cloudy; High 51; Wind SE bec W 10-15, G 25-30
Tonight: Mostly cloudy; Low 36; Wind W 10-15
Copyright 2023 WPTA. All rights reserved.