Thanksgiving week traveling forecast: Could weather impact your holiday plans?
Many are traveling this week to holiday destinations by air, car, and plane, but will it impact your traveling plans?
Published: Nov. 20, 2023 at 5:49 PM EST
FORT WAYNE, Ind. (21Alive) - Triple A is already projecting more than 55 million travelers will head 50 miles or more from this Wednesday to Sunday.
Over the next couple of days, a low-pressure system will push northeastward bringing some embedded showers and thunderstorms to the lower Midwest late overnight into tomorrow.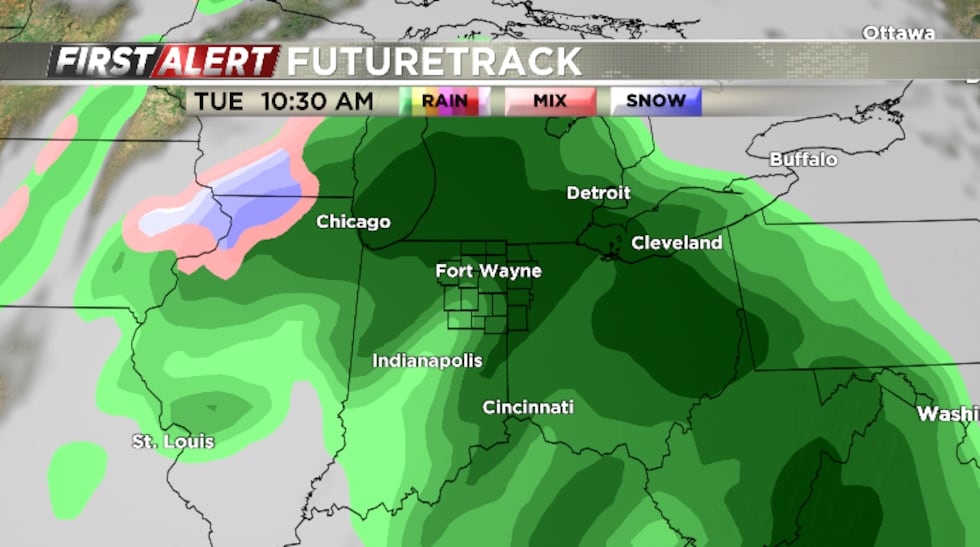 The weather system will head east on Wednesday leading to unsettled weather on the East coast and could disrupt travel conditions.
On Turkey Day, the bulk of the nation remains dry, but snow will be over the Northwest and snow chances will carry into Friday.
If you are heading home by the weekend, Saturday appears to be the pick as some isolated showers will roam across the Southeast.
Closer to 21Country, overnight tonight into tomorrow afternoon could be the trickiest time for travel because of the rain.
But once the system moves out, we will dry up for Wednesday.
If you are headed on the roads on Thanksgiving Day, it will remain mostly sunny with no real complaints about travel.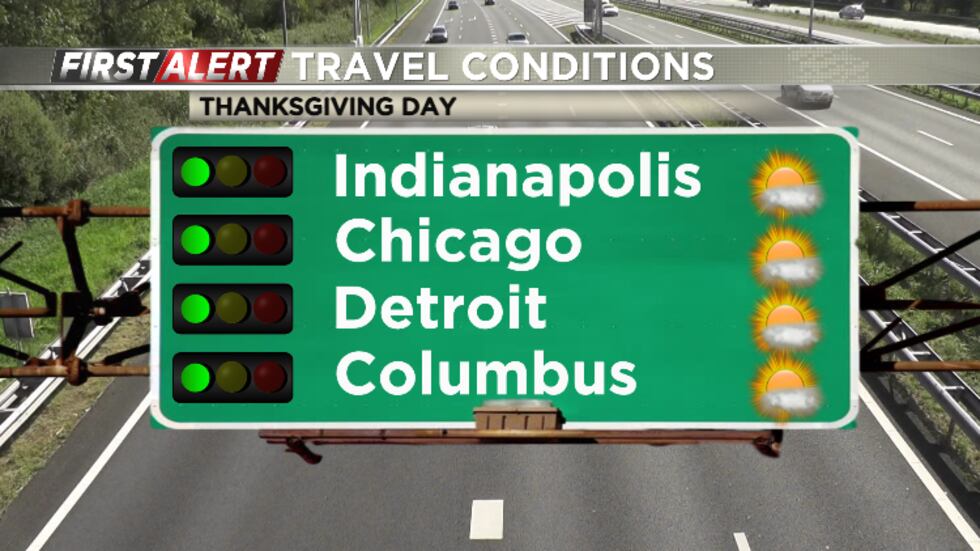 Copyright 2023 WPTA. All rights reserved.