20-year-old woman identified in Sunday's officer-involved shooting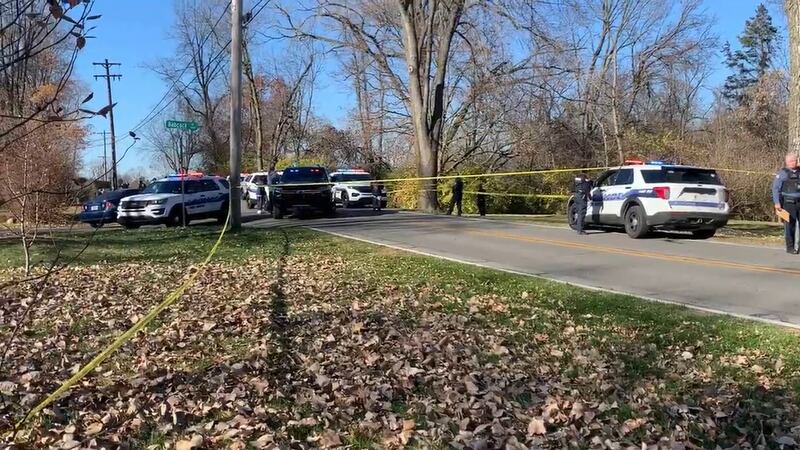 Published: Nov. 20, 2023 at 1:59 PM EST
FORT WAYNE, Ind. (WPTA) - The coroner's office has identified the woman who was killed in Sunday morning's shooting on Winchester Road.
According to a news release, 20-year-old Dachena Warren-Hill of Fort Wayne was named as the woman who was killed by police.
The Allen County coroner says Warren-Hill died from multiple gunshot wounds and her death was ruled a "homicide-police action shooting."
Police were called to the scene of a fight near Winchester Road and Babcock Lane around 11:50 Sunday morning.
Warren-Hill is now the 25th homicide for Allen County in 2023.
The incident is still under investigation by the Fort Wayne Police Department.
Copyright 2023 WPTA. All rights reserved.