Target testing new 10-item or less self-checkout policy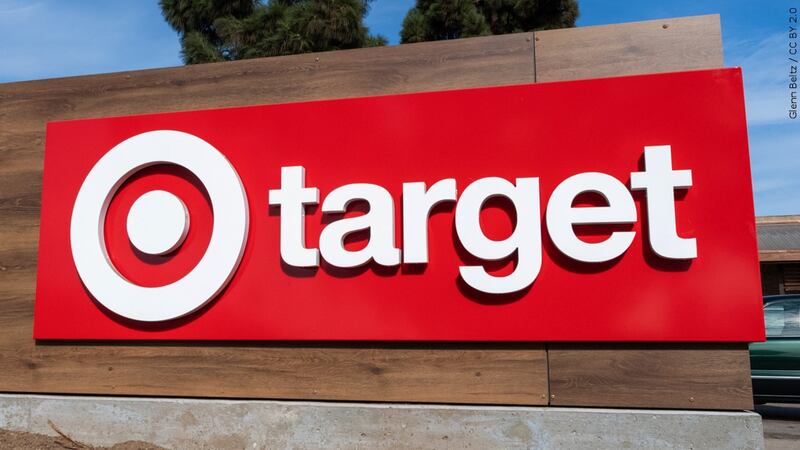 Published: Nov. 18, 2023 at 3:17 PM EST
(CNN) - Attention Target shoppers, you may soon see some changes in the checkout line.
The company has announced that it is restricting the self-checkout lines to 10 items or less.
If shoppers have more than 10 items, then they will need to use the full-service lanes with cashiers.
For now, the company is testing this new policy in a handful of stores.
They say it is designed to shorten wait times and to better understand shoppers' preferences.
And, while retailers have found self-checkout leads to higher merchandise losses, the company says this was not a factor in testing the new policy.
Copyright 2023 CNN Newsource. All rights reserved.