Sean 'Diddy' Combs and singer Cassie settle lawsuit alleging abuse 1 day after it was filed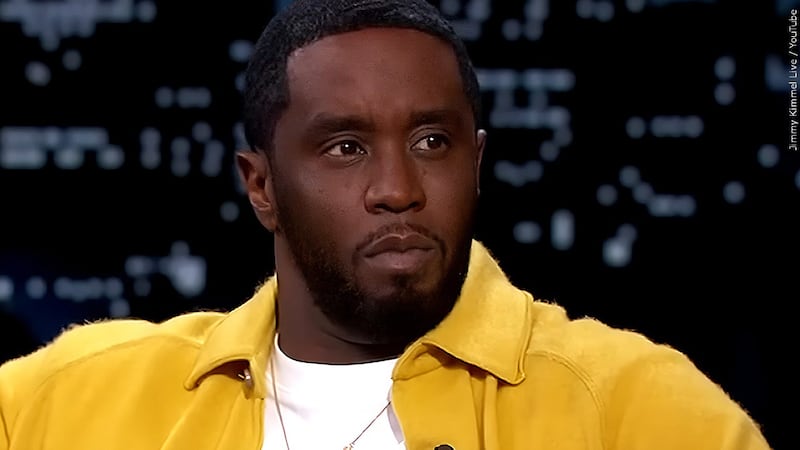 Published: Nov. 17, 2023 at 11:27 PM EST
|
Updated: Nov. 18, 2023 at 1:12 AM EST
NEW YORK (AP) — A lawsuit by singer Cassie containing allegations of beatings and abuse by music producer Sean "Diddy" Combs has been settled, the artists announced Friday, one day after the lawsuit was filed.
The settlement was announced in a statement sent by attorney Douglas Wigdor, who represents Cassie, whose full name is Casandra Ventura.
The statement said they had reached a deal "to their mutual satisfaction" Friday evening, but no terms of the agreement were disclosed and no further statements would be issued beyond those made by Ventura, Combs and Wigdor in the email distributed by the lawyer.
In her statement, Ventura said: "I have decided to resolve this matter amicably on terms that I have some level of control. I want to thank my family, fans and lawyers for their unwavering support."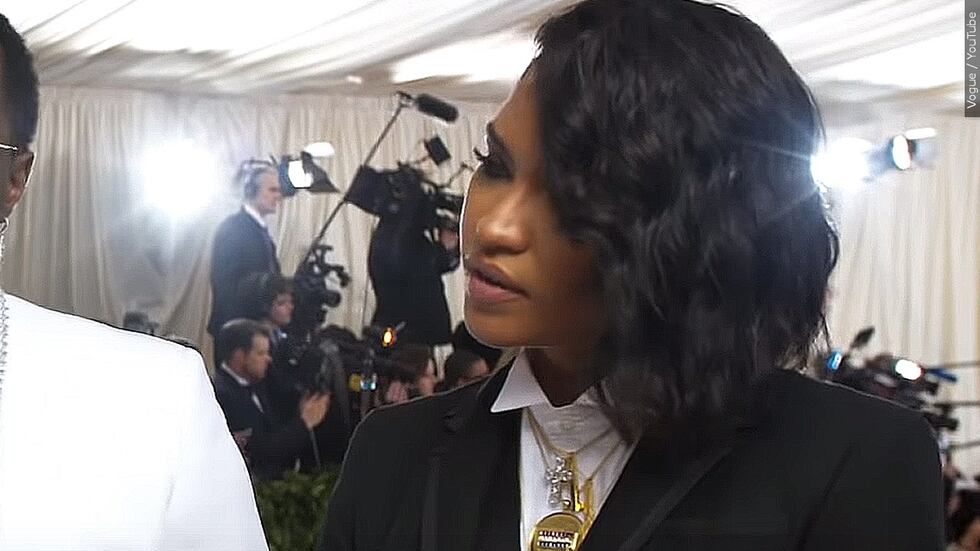 Combs said: "We have decided to resolve this matter amicably. I wish Cassie and her family all the best. Love."
Ben Brafman, an attorney for Combs, did not immediately respond to a message seeking comment. On Thursday, he said in a statement that Combs "vehemently denies" the allegations.
The lawsuit alleged Combs brought the singer into his "ostentatious, fast-paced, and drug-fueled lifestyle" soon after she met him and signed to his label in 2005, when she was 19 and he was 37.
Ventura, now 37, said Combs, now 54, began a pattern of abuse as soon as their on-and-off relationship began in 2007.
The lawsuit alleged that, "prone to uncontrollable rage," Combs subjected Ventura to "savage" beatings in which he punched, kicked and stomped her. It alleges he plied her with drugs and forced her to have sex with other men while he masturbated and filmed them.
According to the lawsuit, as Ventura was trying to end the relationship in 2018, Combs forced her into her Los Angeles home and raped her.
The Associated Press does not typically name people who say they have been sexually abused unless they come forward publicly as Ventura has.
Combs is among the most influential hip-hop producers and executives of the past three decades. The founder of Bad Boy Records and a three-time Grammy winner, he has worked with a slew of top-tier artists including Notorious B.I.G., Mary J. Blige, Usher, Lil Kim, Faith Evans and 112.
This year, he released his fifth studio album, "The Love Album: Off the Grid," which earned two Grammy nominations this month. It was his first studio album in 17 years.
"The bad boy of entertainment is getting the key to the city from the bad boy of politics!" Mayor Eric Adams said in September as he presented a giant key to Combs in Times Square. Combs was born in New York City and raised in nearby Mount Vernon.
Ventura gained fame with the Ryan Leslie-produced hit single "Me & U," which rose to No. 1 on the Billboard Hot R&B/Hip-Hop songs chart in 2006. It was her only studio album. As an actor, she was in several projects including Fox's "Empire," "Step Up 2:The Streets" and "Spenser Confidential."
Brafman's statement on Thursday said Ventura had for the past six months persistently demanded $30 million while threatening to write a damaging book about her relationship with Combs. The lawyer said the demands were rejected as "blatant blackmail."
Ventura withdrew the initial threat before filing a lawsuit "riddled with baseless and outrageous lies, aiming to tarnish Mr. Combs's reputation and seeking a payday," Brafman said.
Wigdor responded Thursday in a statement saying Combs had offered her "eight figures to silence her" and prevent the lawsuit from being filed.
"She rejected his efforts and decided to give a voice to all woman who suffer in silence," Wigdor said.
Wigdor praised his client in a statement included in his email announcing the settlement on Friday.
"I am very proud of Ms. Ventura for having the strength to go public with her lawsuit. She ought to be commended for doing so," he said.
___
Associated Press Writer Andrew Dalton in Los Angeles contributed to this report.
Copyright 2023 The Associated Press. All rights reserved.