15-year-old found dead after missing for nearly 2 months, police say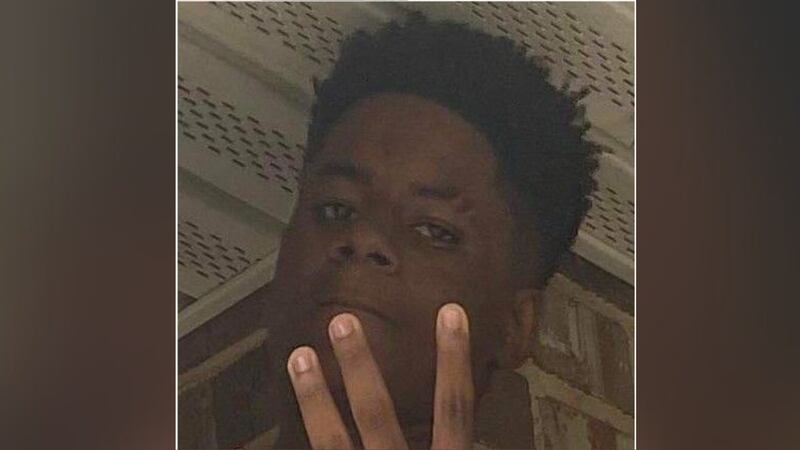 Published: Nov. 18, 2023 at 2:54 PM EST
HUNTSVILLE, Ala. (WAFF/Gray News) - Police in Alabama said the body of a missing teenager has been found.
According to the Huntsville Police Department, 15-year-old Ja'Marious Logan was reported missing in September.
Officials updated their search this week, saying they found what appears to be his body in the Sylacauga area.
Logan was last seen alive at an apartment complex on Sept. 25 and was reported missing to Huntsville Police on Sep. 27.
Authorities said at that time investigators did not have credible information about his whereabouts or who was with him.
But on Friday, police arrested 33-year-old Latorrie Gaddis and charged him with capital murder in connection with the teen's death.
Gaddis was located in Alexander City by the U.S. Marshals Service's Gulf Coast Regional Task Force.
The 33-year-old was already wanted by Huntsville police for two second-degree assault warrants.
Investigators also obtained a warrant for Gaddis' wife Deserea Cunningham, 34. She was also taken into custody on Friday.
Police said she will be extradited to Huntsville and booked into the Madison County Jail at a later date.
Additionally, Latoya Wells, 37, and Corie Wilson, 33, have been charged with kidnapping related to Logan's disappearance. Officials said they will both be booked into the Madison County Jail.
An autopsy is currently pending to confirm the remains found. Police said the teen's cause of death also remains pending.
Copyright 2023 WAFF via Gray Media Group, Inc. All rights reserved.