Marion man killed in Wednesday evening shooting, 25-year-old arrested
Published: Nov. 16, 2023 at 8:54 AM EST
MARION, Ind. (WPTA) - A Kokomo man faces a murder charge after shooting and killing another man Wednesday evening.
Officers say they were called around 7:40 p.m. by a woman screaming that she needed help.
First responders went to a home in the 700 block of S. Miller Avenue in Marion, and the woman told police at the scene her boyfriend had been shot.
Officers say the man, 25-year-old Quentin McCool, was bleeding from a gunshot wound and was taken to a hospital, where he later was pronounced dead.
Marion police say 25-year-old Keegan Mills of Kokomo was identified as a suspect and arrested shortly later.
Police say Mills faces three charges: murder, attempted murder, and possession of a firearm by a serious violent felon.
The incident is under investigation.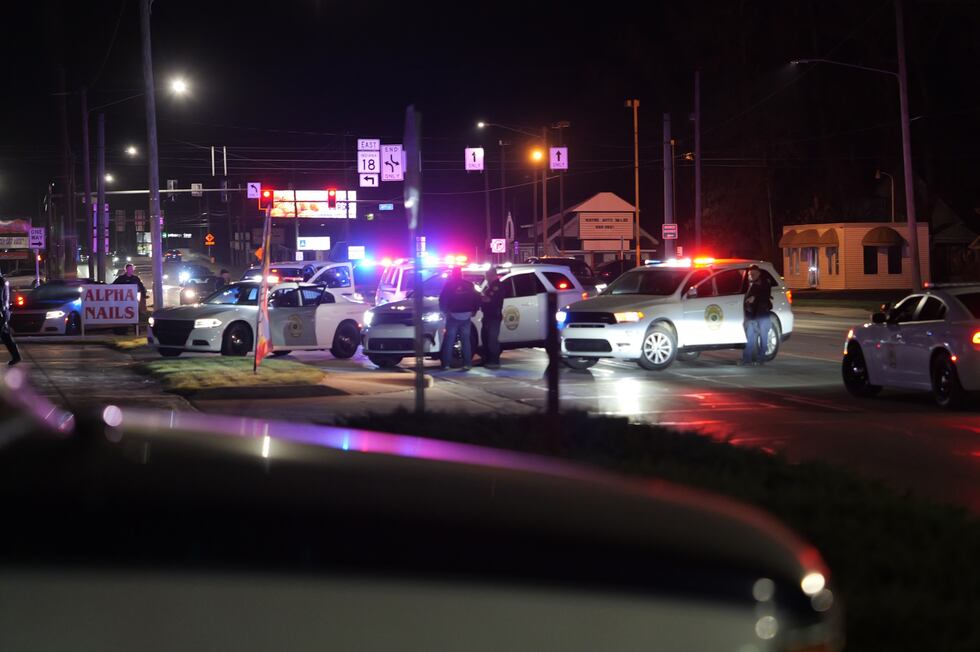 Copyright 2023 WPTA. All rights reserved.