When does the first measurable snowfall usually happen in 21Country?
Despite a few snowflakes on Halloween, we are still waiting for the first measurable snowfall of the season.
Published: Nov. 15, 2023 at 5:29 PM EST
FORT WAYNE, Ind. (21Alive) - Many people are enjoying the warmer than average weather the past few days, but unfortunately, temperatures look to take a tumble quite soon.
With the falling temperatures and cooler weather, that typically means the first snowfall of the season is not too far away. Some of you may still question why the little snow that fell on Halloween was not reported as the first measurable snowfall.
The National Weather Service defines measurable snowfall as an accumulation of snow a tenth of an inch or greater. Even though some snowflakes did fly through the sky on Halloween, they really didn't stick to the ground and that's why only a trace of snow was reported at Fort Wayne International Airport.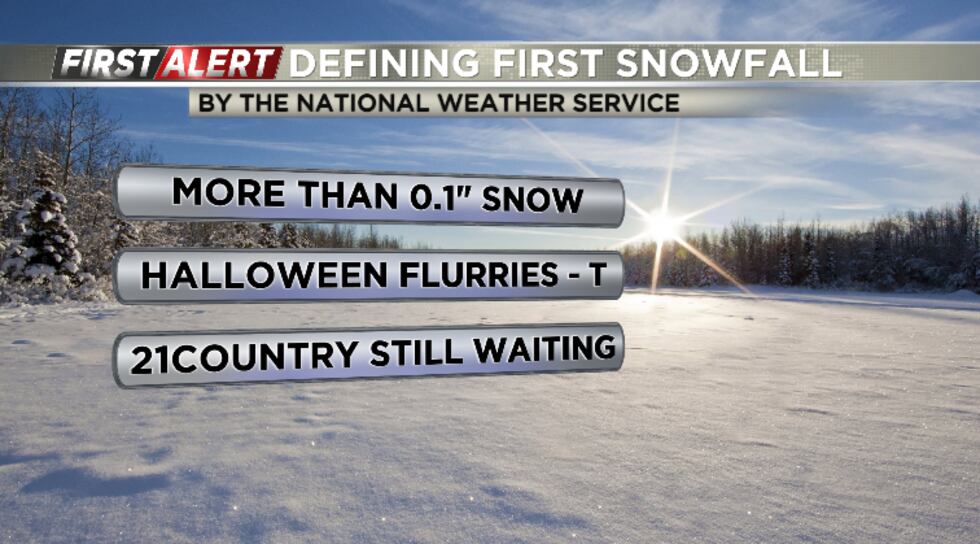 On average, the City of Fort Wayne receives 2.3 inches of snow in the month of November and the average first official snowfall happens November 14.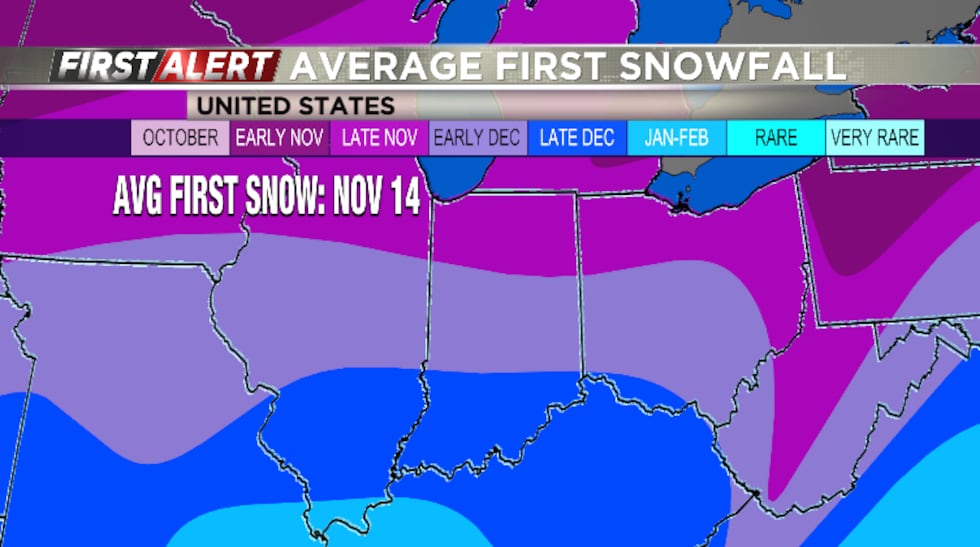 Normally, it takes a little while longer for Fort Wayne to see its first inch of snow and it usually happens on or around December 2. Our first snowfall of 3 inches or more occurs just after Christmas, on December 27.
Copyright 2023 WPTA. All rights reserved.