Three arrested after police chase early Wednesday morning
Published: Nov. 15, 2023 at 6:16 AM EST
FORT WAYNE, Ind. (WPTA) - Fort Wayne police say three men have been arrested following an overnight police chase and officers believing they were being shot at.
Police officials say the incident happened near Salem Lane and Maple Grove Avenue around 12:15 a.m. Wednesday. Officers say the Fort Wayne Gang Unit saw a car they believed to be registered to gang members.
Officers say when they tried to pull the car over, a police chase ensued.
The car eventually crashed into another parked car at the intersection of Capitol Avenue and South Anthony Boulevard.
Officers tell our crew that four people got out of the car and ran from police while firing at least a dozen shots, though it is unclear if officers were being shot at.
No one was injured when shots were fired, but police say three of the four people were arrested. A news release from FWPD says the fourth suspect stayed inside the car.
19-year-old Christopher Recht, 18-year-old Diquan King, and an unnamed 16-year-old were arrested. Police say the Recht and the minor both face resisting law enforcement and fleeing and the minor faces an additional charge of marijuana possession.
King faces one charge of false informing.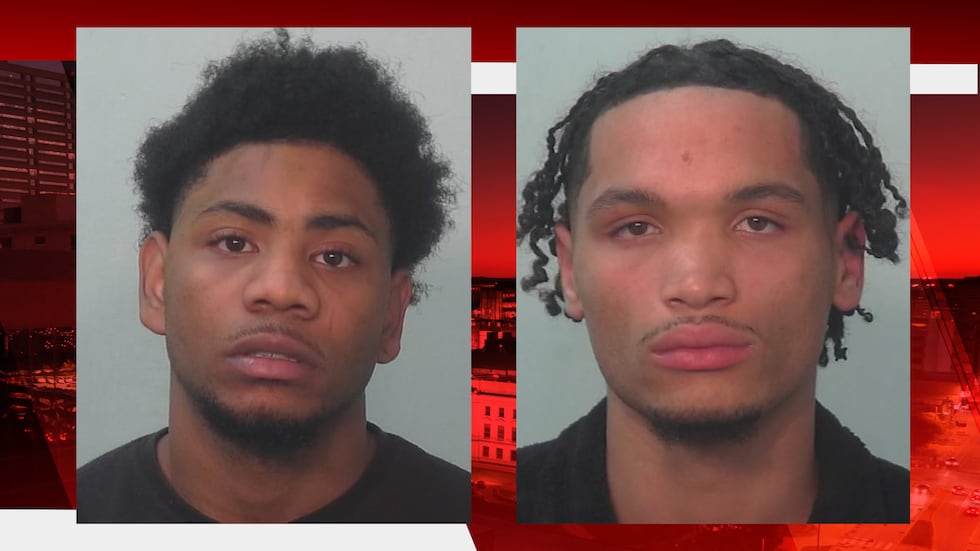 Copyright 2023 WPTA. All rights reserved.