First Alert Forecast: Another warm day in store for Thursday.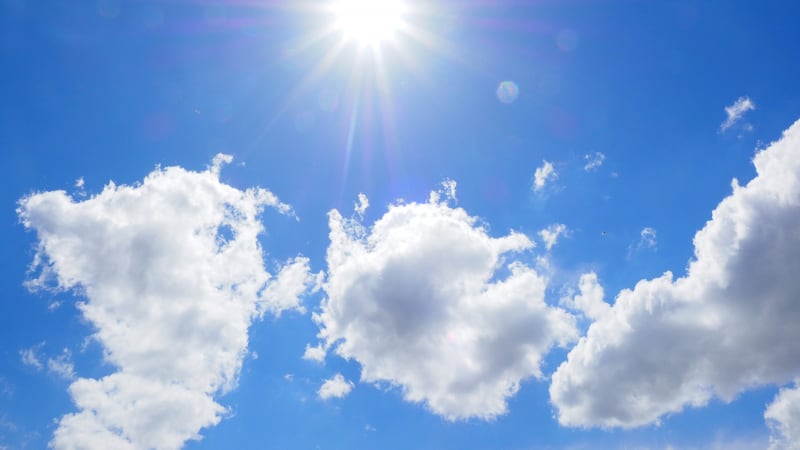 Published: Nov. 15, 2023 at 2:19 PM EST
FORT WAYNE, Ind. (21Alive) - Very minimal cloud cover with temperatures climbing into the low 60s for the highs for your Wednesday, but temperatures will cool of quickly this evening, dropping down into the mid 40s by 8pm, eventually dropping into the mid-to-upper 30s for Thursday morning.
Thursday will be much of the same, except for a few more clouds. Daytime highs in the low 60s.
Friday will bring with it some off-and-on rain showers, beginning in the mid-morning, continuing until late afternoon. During this time, temperatures will be falling as well with the warmest weather occurring around lunchtime, and we'll be cooler in the afternoon during Christmas on Broadway. Temperatures at the time are predicted to be in the mid 40s by 6pm on Friday.
The weekend features plenty of sunshine, however, morning lows will be in the low 30s and upper 20s with afternoon highs only in the upper 40s and low 50s, which is quite the difference from our temperatures today.
Copyright 2023 WPTA. All rights reserved.