Dae Gee Korean BBQ restaurant grand opening set for tomorrow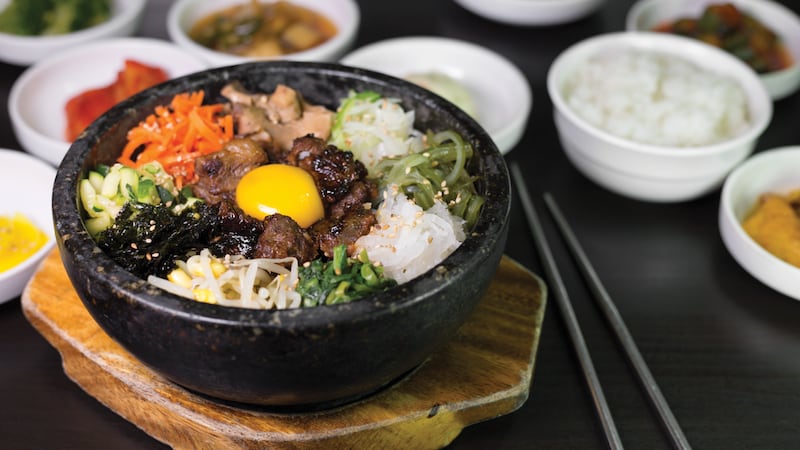 Published: Nov. 15, 2023 at 8:50 AM EST
FORT WAYNE, Ind. (WPTA) - A Korean BBQ restaurant chain featured on Guy Fieri's "Diners, Drive-Ins, and Dives" will open in Fort Wayne tomorrow.
Officials say Dae Gee, meaning "pig" in Korean, opens at 11 a.m. Thursday at 4910 N. Clinton St., in the former Fish House Restaurant.
Developers say customers can choose from many types of meats, including Galbee (Beef Short Ribs) and Sam Gyeob Sal (Sliced Pork Belly), and fish and vegetarian options will also be available.
The chain was first opened in Denver, Colorado, in 2012 and was featured on "Diners, Drive-Ins, and Dives" in 2015, which boosted its popularity.
Restaurant personnel says reservations are encouraged and can be made online.
The news release says the restaurant's operating hours are 11-9 Sunday through Thursday and 11-10 on Friday and Saturday.
Copyright 2023 WPTA. All rights reserved.