Common pesticides in food reduce sperm count, study says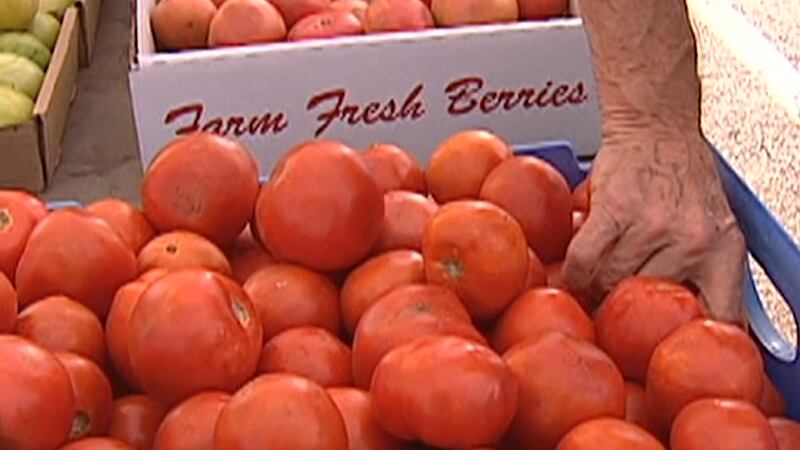 Published: Nov. 15, 2023 at 11:12 AM EST
(CNN) - Sperm counts among men have been in decline for the last 50 years, and a new analysis has found pesticides may be contributing to that.
The study, published in the journal Environmental Health Perspectives, looked at two classes of pesticides commonly used in homes, lawns and agriculture.
Men who were highly exposed to the compounds, such as those who worked in farming, had significantly less sperm concentration than men with less exposure.
But it is not just pesticides that are affecting sperm count. Researchers are also exploring the role that obesity, poor diet, chronic disease and pollution play.
Experts said if you want to reduce pesticide exposure, choose organic foods and thoroughly rinse produce before and after peeling.
Copyright 2023 CNN Newsource. All rights reserved.