6-year-old dies 2 months after neighbor allegedly beat him with baseball bat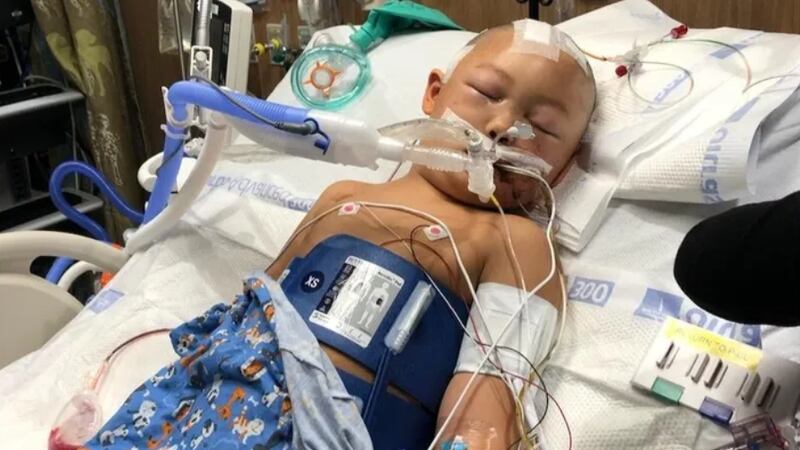 Published: Nov. 15, 2023 at 5:11 PM EST
GEORGETOWN, Texas (Gray News) – A 6-year-old Texas boy who was allegedly attacked by his neighbor with a baseball bat in September has died.
According to the family's GoFundMe page, Jeremy Diaz fought for his life in the hospital for more than 60 days before succumbing to his injuries this week.
His father said Jeremy had been improving and medical staff was planning to extubate him this week, but he suddenly took a turn for the worse.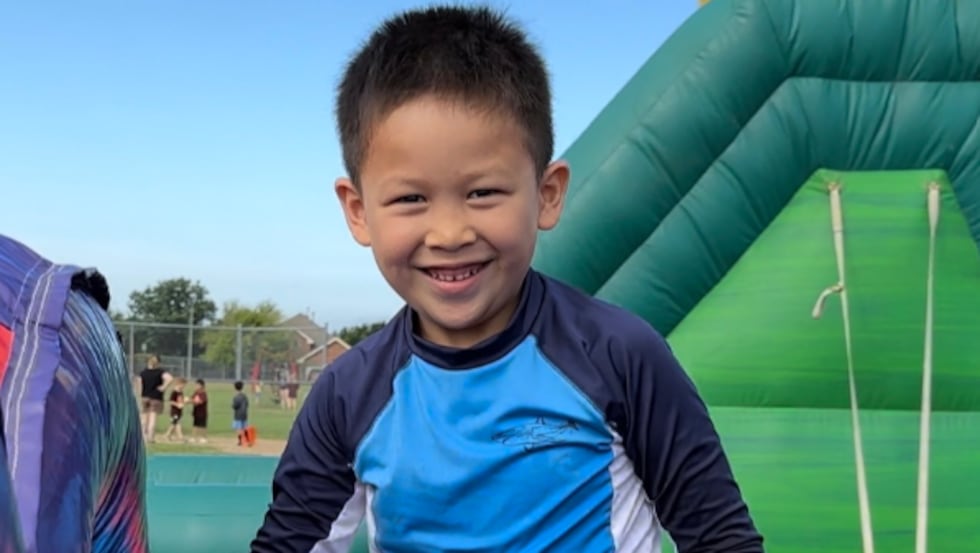 His father said Jeremy had a "neural storm" unlike ever before, and then his heart stopped. He was unable to be revived.
Court documents obtained by KEYE show Jeremy suffered multiple injuries after being beaten with a baseball bat on Sept. 11 in his Georgetown home.
Jeremy's neighbor, 39-year-old Daniel Logan, was identified as the suspect. At the time of the alleged attack, Logan was charged with injury to a child and aggravated assault with a deadly weapon.
According to a felony complaint against Logan, a detective was told by medical staff that Jeremy "suffered multiple fractures to his brain and extensive brain swelling consistent with blunt force trauma."
The court documents also stated that Logan "struck a 6-year-old child in the head with a baseball bat in a manner to where it was used as a deadly weapon."
Logan is also accused of hitting his mother in the face with the bat, cutting her forehead, injuring her eye and knocking out a tooth. She is in the process of recovering.
Copyright 2023 Gray Media Group, Inc. All rights reserved.