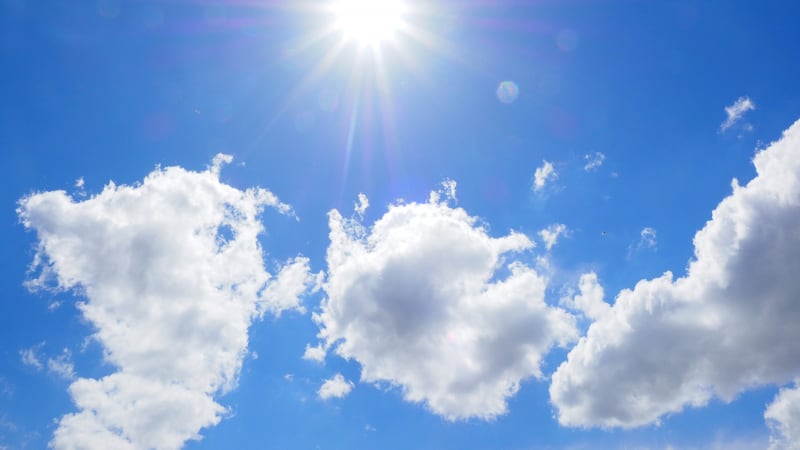 Published: Nov. 14, 2023 at 4:47 PM EST
FORT WAYNE, Ind. (WPTA) -This streak of above normal temperatures and sunny days will continue through midweek!
Tonight will be another cold one with lows around 30º. Wednesday will be another sunny and mild day, however, with highs in the low 60s. Thursday will be the warmest day of the week (and perhaps for the rest month!) with highs in the mid 60s under mostly sunny skies.
Clouds will build in late Thursday with scattered showers and cooler highs (in the 50s) Friday. If you're planning on heading out to Broadway Plaza for the tree lighting Friday evening, bring an umbrella just in case!
Copyright 2023 WPTA. All rights reserved.