USPS plans public meetings for input on modernization of Fort Wayne facility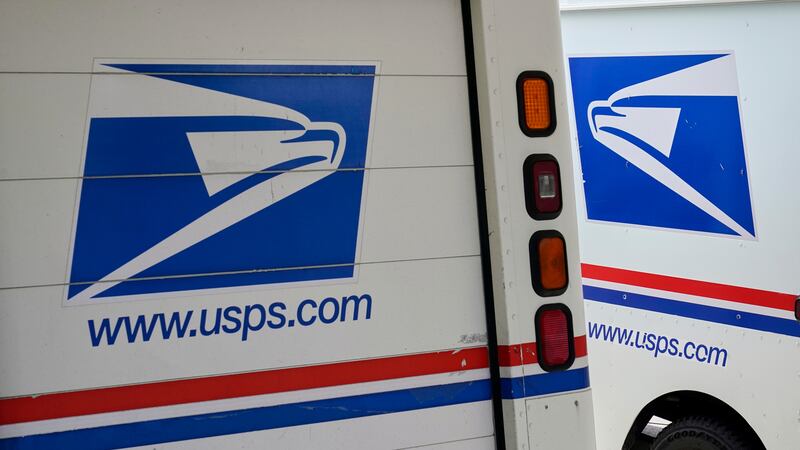 Published: Nov. 13, 2023 at 4:21 PM EST
FORT WAYNE, Ind. (WPTA) - Leaders with the United States Postal Service (USPS) say they're conducting a review to update the Fort Wayne processing and distribution facility.
They say they are conducting the review to evaluate moving some of the mail processing operations from the Fort Wayne facility to the Indianapolis Regional Processing and Delivery Center (RPDC).
Initial results of the review show support for keeping the Fort Wayne facility open and modernizing it as a Local Processing Center. They say this center will be a "critical node in connecting mail to the state and region." The review also supports transferring some mail processing operations to the Indianapolis RPDC.
"The Postal Service is assessing how this facility can best support USPS service and operational goals in Indiana, as well as provide platforms to launch new products and competitive services for mailing and shipping customers in the future. Public input will be considered as part of the review process," USPS officials say.
A public meeting on the matter is planned for 2 p.m. on Wednesday, Nov. 29, at the downtown Allen County Public Library. USPS leaders say they will share initial review results then and allow the community to give their feedback. Residents can also share their opinions online here through Dec. 14.
USPS officials say they have been working nationwide to invest in the modernization of its outdated postal network. Leaders say they will continually monitor the impact of any changes that are implemented through the review and adjust as necessary.
Copyright 2023 WPTA. All rights reserved.