Huntington County woman found dead in apparent homicide; police searching for suspect
Published: Nov. 13, 2023 at 8:54 AM EST
HUNTINGTON COUNTY, Ind. (WPTA) - The Huntington County Sheriff's Office says they are investigating the death of a woman.
Sheriff Chris Newton posted a news release to Facebook early Monday morning, saying deputies were called on Sunday afternoon to the southeastern part of the county on a welfare check for the woman. The sheriff says family members had not heard from her in several days.
The news release says officers found the woman dead, and her death is now being handled as a homicide.
Late Monday morning, the sheriff's office said they are working on getting an arrest warrant for 37-year-old Anthony Castleman for murder. Police say they learned Castleman left Huntington County and is trying to leave the state.
Officers say if you see Castleman, do not approach him, but call 911.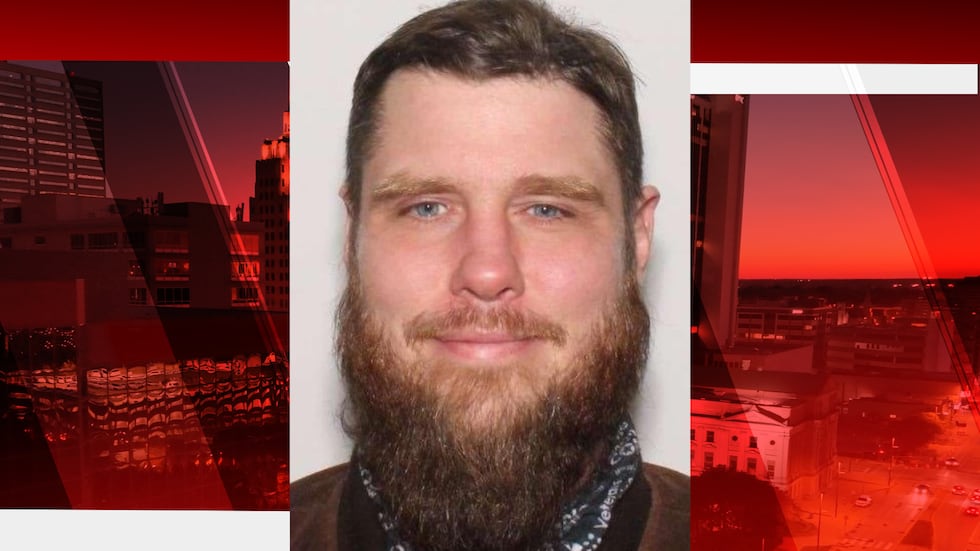 There are several ways to watch 21Alive on the go. You can watch all of our newscasts live on our website here, by downloading our app on iPhone or Android, or by using the 21Alive app on Roku, Amazon Fire TV, or Apple TV.
Copyright 2023 WPTA. All rights reserved.