Wheels N Wind hosting "Ride for Michelle Bowman" memorial charity ride November 18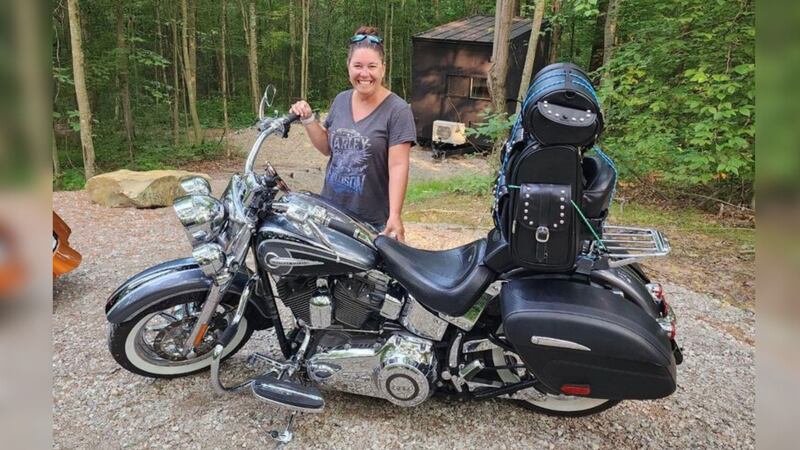 Published: Nov. 9, 2023 at 10:30 PM EST
FORT WAYNE, Ind. (WPTA) - Wheels N Wind will host the "Ride for Michelle Bowman" memorial charity event on November 18 in Fort Wayne.
Michelle died tragically in a motorcycle accident November 5.
RELATED: Huntertown woman identified as victim in Sunday motorcycle crash
"Wheels N Wind was created to bring the local biker community together," says Pops, an administrator at Wheels N Wind. "Michelle wasn't just a fellow biker. She was a true Sister to everyone on the set."
Per the group's social media page, registration for the ride will start at 11 a.m.
The cost is $15 per rider or $20 with a passenger. 50/50 raffles and a meal will be held after the ride. All donations and 50/50 proceeds will be donated to Bowman's family for final expenses.
"Her family is our family and we step up to help family!"
Officials say that you are welcome to come out and support even if you don't have a motorcycle to ride. All passenger vehicles will line up behind the motorcycles.
More information is available through the organization's social media page HERE.
Copyright 2023 WPTA. All rights reserved.