Indiana Public Defender Council urges state supreme court to reinstate Delphi murders suspect's original attorneys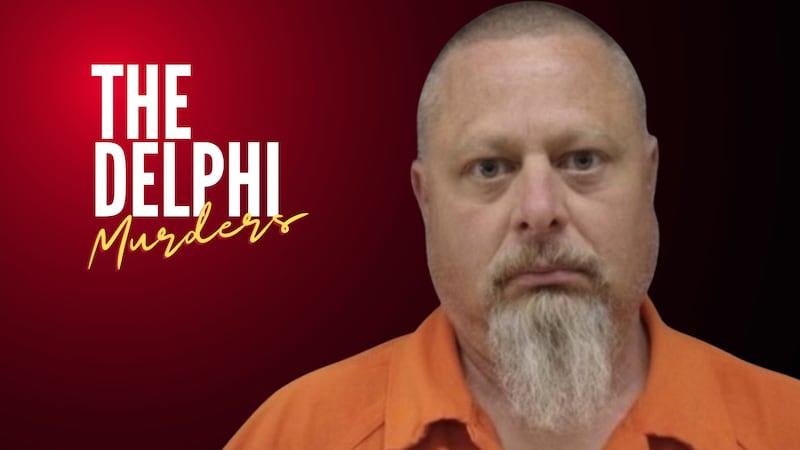 Published: Nov. 10, 2023 at 4:04 PM EST
DELPHI, Ind. (WPTA) - After a big change in the defense team for the Delphi double murders case, the Indiana Public Defender Council is stepping in.
BACKGROUND: Delphi double murders case timeline
Suspect Richard Allen is accused of killing Libby German, 14, and Abby Williams, 13, in Delphi, Indiana, in February 2017. He is set to stand trial next October.
Allen's original defense attorneys withdrew from the case just before a hearing last month in Fort Wayne. One of the attorneys then filed a motion requesting Judge Fran Gull to be removed, saying she pressured him to withdraw and that the move was not voluntary. Judge Gull claimed the disqualification was necessary due to "gross negligence" related to a leak of evidence.
On Oct. 27, the court appointed Fort Wayne attorneys Robert Scremin and William Lebrato to represent Allen. In a court briefing filed on Allen's behalf, he requests that his original attorneys, Andrew Baldwin and Bradley Rozzi, be added back to his defense team.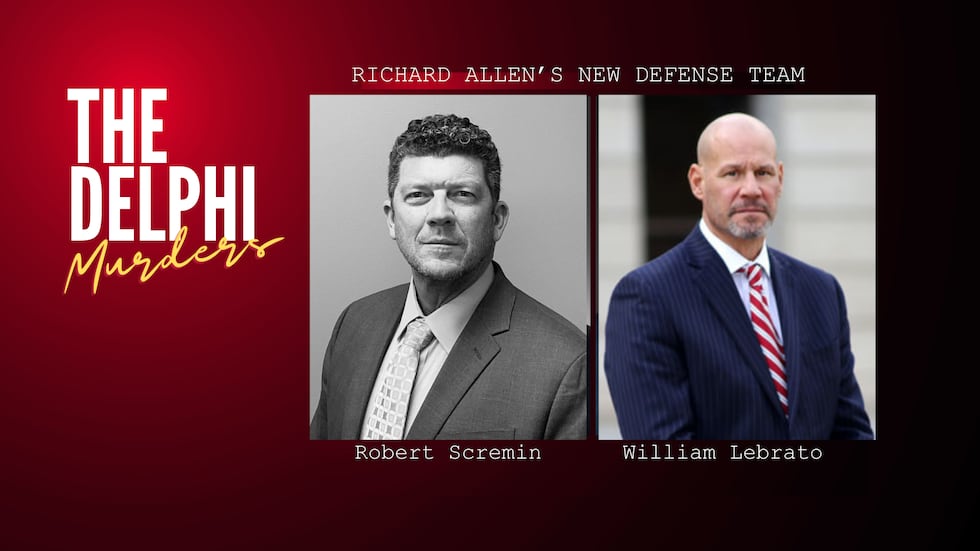 The Indiana Public Defender Council said on Friday the Indiana Supreme Court should step in and reinstate Allen's original attorneys.
The council filed a brief with the court, arguing their removal wasn't handled properly and has the potential to undermine the case.
Judge Gull has until November 27 to provide more information to the court.
RELATED: Richard Allen requests Indiana Supreme Court remove judge from case, reinstate defense attorneys
Copyright 2023 WPTA. All rights reserved.