ISP investigating a November 7 shooting on Indiana Toll Road, asking for public assistance.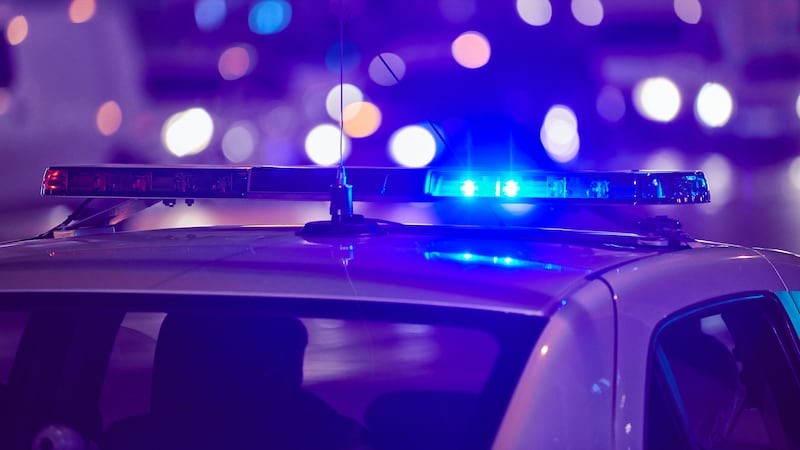 Published: Nov. 8, 2023 at 3:58 PM EST
ELKHART COUNTY, Ind. (WPTA) - Indiana State Police (ISP) is asking for public assistance in collecting information on an interstate shooting on Indiana Toll Road (I80/90) on November 7.
Per a release from ISP, a 911 call was received on November 7 around 6 p.m. from a semi-driver stating that another driver shot at him.
State Police investigators believe a road rage incident occurred about 1.5 miles west of the County Road 17 exit, at approximately the 94.5 mile marker, on eastbound I80/90. Both vehicles slowed or stopped and the drivers exchanged words with each other before the semi drove off, continuing eastbound.
The driver of the passenger car allegedly caught up to the semi-driver and shot multiple times, striking the semi as he passed.
ISP says the suspect vehicle is described as a gray or dark-colored passenger car, possibly with an Indiana temporary license plate.
Anyone with dashcam footage, who witnessed the incident, or has any information about it is asked to contact Indiana State Police Detective O'Keefe at 574-206-2931.
Copyright 2023 WPTA. All rights reserved.