FWPD: Man arrested on child pornography charges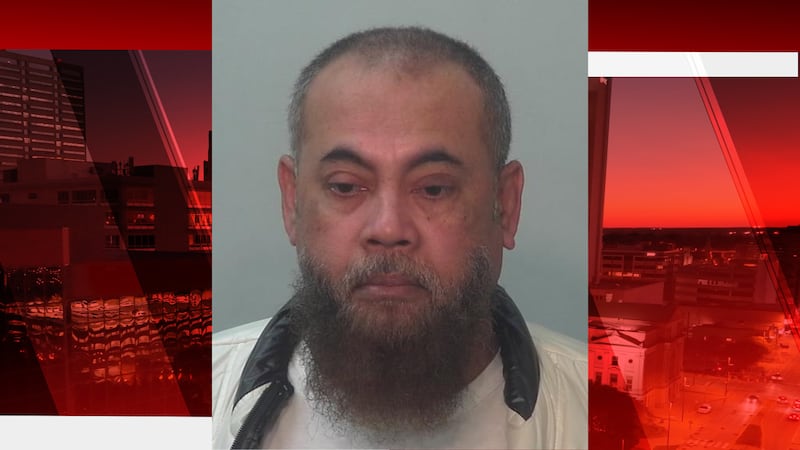 Published: Nov. 7, 2023 at 4:19 PM EST
FORT WAYNE, Ind. (WPTA) - The Fort Wayne Police Department (FWPD) says they have arrested a 54-year-old man on child pornography charges following a citizen tip earlier this year.
Officers say on June 13, the Internet Crimes Against Children Task Force got a Cybertip from the National Center for Missing and Exploited Children. They say a Fort Wayne resident provided files to the NCMEC as part of the investigation.
Following the investigation, FWPD detectives found the files were downloaded to at least one digital device in a home along Euclid Avenue. Then on September 29, investigators served a search warrant at the home and collected several electronics.
Officers say they found the files were downloaded by 54-year-old Mohammed Habibulla Mohamed Siddiq and got a warrant for his arrest on Nov. 7.
He's currently being charged with two counts of possession of child pornography.
Copyright 2023 WPTA. All rights reserved.