Van Wert PD charges Mercer County inmate in September murder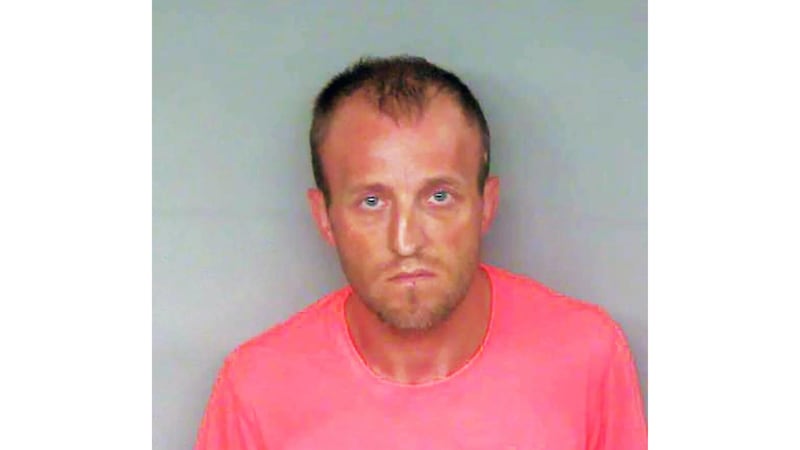 Published: Nov. 3, 2023 at 3:56 PM EDT
VAN WERT, Ohio (WPTA) - The Van Wert Police Department has charged Mercer County Jail inmate Ryan Houser, 38, with murder.
Per a statement from the department, Houser is being charged with murder, aggravated murder, possessing a weapon under disability, and tampering with evidence.
These charges are related to the murder of 43-year-old Barbara Ganger, who was found dead inside her home on September 4.
Van Wert PD's social media account says Houser is currently held at the Mercer County Jail on an unrelated charge of possessing weapons under disability.
Copyright 2023 WPTA. All rights reserved.