Man in custody following standoff on county's southeast side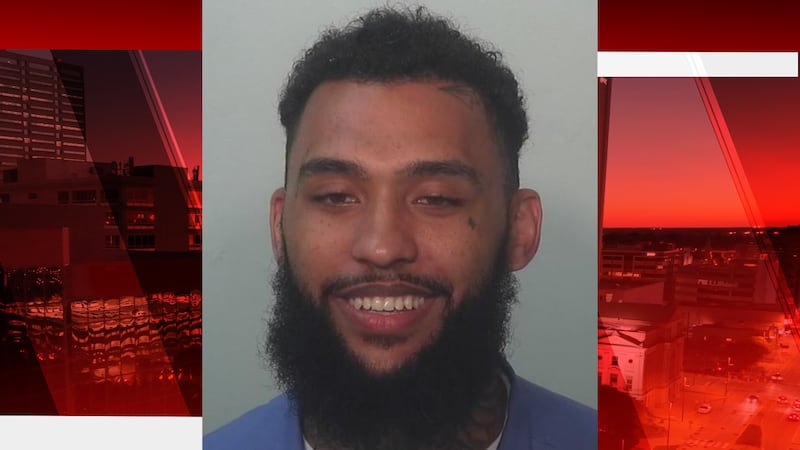 Published: Nov. 3, 2023 at 12:20 PM EDT
ALLEN COUNTY, Ind. (WPTA) - The Allen County Sheriff's Department says one man is in custody following a standoff Friday afternoon on the county's southeast side.
Police say they were serving a warrant along Adams Center Road, near E Tillman Road, when the wanted man barricaded himself inside an area home just after 11 a.m.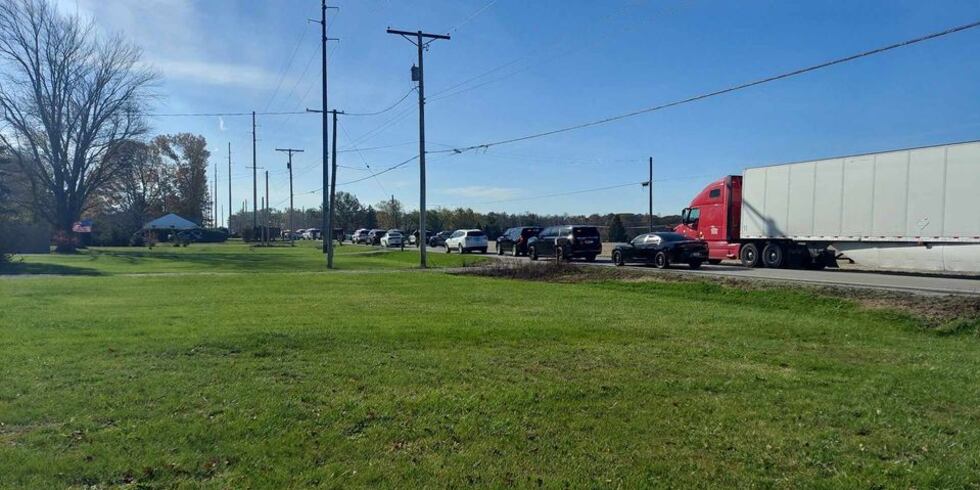 Officers say the man has several active warrants and was armed with a knife. Police say no one else was inside the home.
Around 2:30 p.m. Friday, police say the man surrendered peacefully. He has been identified as 30-year-old Amerus Rudd of Fort Wayne.
Officers say his warrants include violation of probation for theft of a firearm and unauthorized entry of a motor vehicle, escape and failure to return to lawful detention, and violation of probation for aggravated battery.
Copyright 2023 WPTA. All rights reserved.