Man arrested Thursday following east side police chase, crashes into tree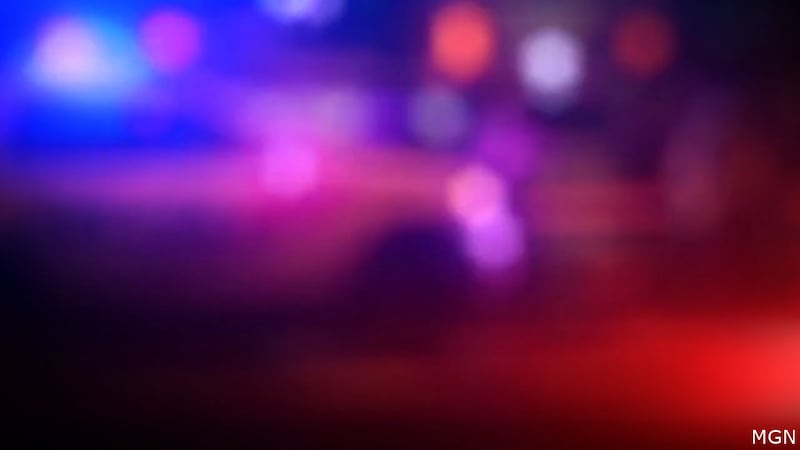 Published: Nov. 3, 2023 at 6:47 AM EDT
FORT WAYNE, Ind. (WPTA) - A man was arrested Thursday afternoon after leading police on a chase.
Fort Wayne police say the happened around 2:05 Thursday afternoon near Meyer Road and E. Washington Blvd.
Officers say they tried to pull over 54-year-old James Pequignot, but he refused to pull over and led police on a brief chase.
A news release says Pequignot was a "warrant suspect."
Police involved in the pursuit say the chase ended nearly ten minutes later in a residential area off N. Clinton St. on the city's north side.
Officers at the scene say Pequignot grazed an empty school bus before crashing into a tree and trying to run away on foot.
Pequignot, according to police, was tased and arrested.
The 54-year-old had multiple warrants, including escape and possession of narcotics.
The release says Pequignot faces multiple charges including three counts of resisting law enforcement and leaving the scene of an accident.
Copyright 2023 WPTA. All rights reserved.