Convicted barn arsonist gets additional 30 years for role in Kosciusko County barn fires
Published: Nov. 2, 2023 at 3:14 PM EDT
KOSCIUSKO COUNTY, Ind. (WNDU) - A man who is already serving a decades-long prison sentence for setting eight barns on fire in Elkhart County in 2021 is getting more prison time for his role in three other barn fires that same year in Kosciusko County.
As part of a plea agreement, Joseph Hershberger pleaded guilty to three counts of arson and was sentenced Thursday to 10 years in prison for each count. These charges are in connection with three barns that were set ablaze in Kosciusko County at the following locations:
April 26, 2021: 4000 block of 1250 N (Milford)
June 10, 2021: W 1300 N and N 700 W
June 10, 2021: W 1150 N and W. Moore Road
Hershberger's 30-year sentence will be served at the same time as the 50-year prison sentence he received almost a year ago for the Elkhart County barn fires.
Sherry Thomas is also facing charges related to the barn fires in Kosciusko County. You may remember she was sentenced to eight years of home detention and two years of probation for the Elkhart County barn burnings.
In addition to the charges in Kosciusko County, Hershberger and Thomas are also accused of setting fire to an Amish school in Marshall County.
Meanwhile, there's another barn arson in St. Joseph County that Thomas and Hershberger are charged with but have never been prosecuted for. This one took place on May 3, 2021, in Madison Township.
Debbie Schmidt's barn on Ash Road burned to the ground, but she is still waiting for her day in court. Schmidt says she's been calling the St. Joseph County Prosecutor's Office, asking for them to prosecute Hershberger and Thomas.
We'll share how they're responding to her quest for justice in a special report that airs tonight on 16 News Now at 6.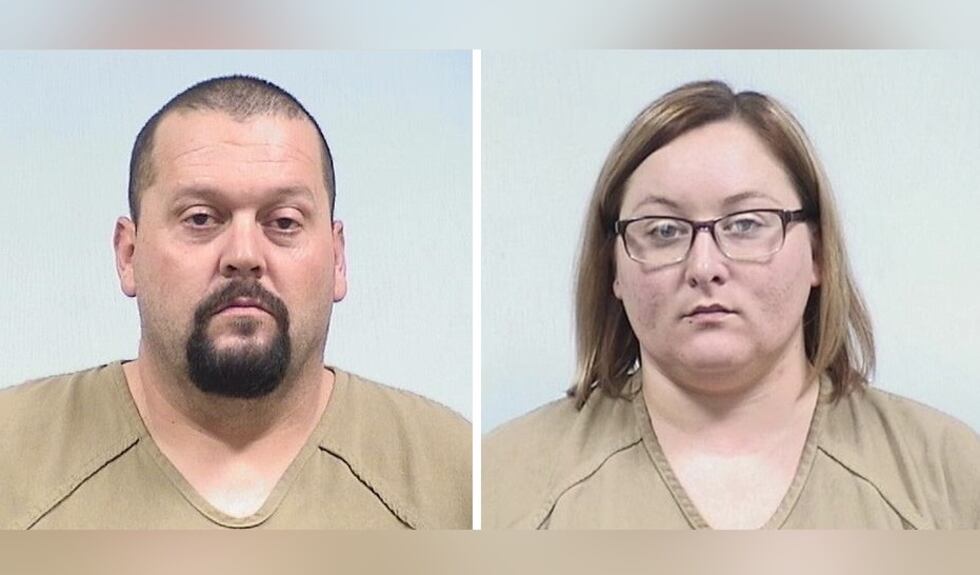 Copyright 2023 WNDU. All rights reserved.