Teenager in Sunday shooting on city's south side dies, identified by coroner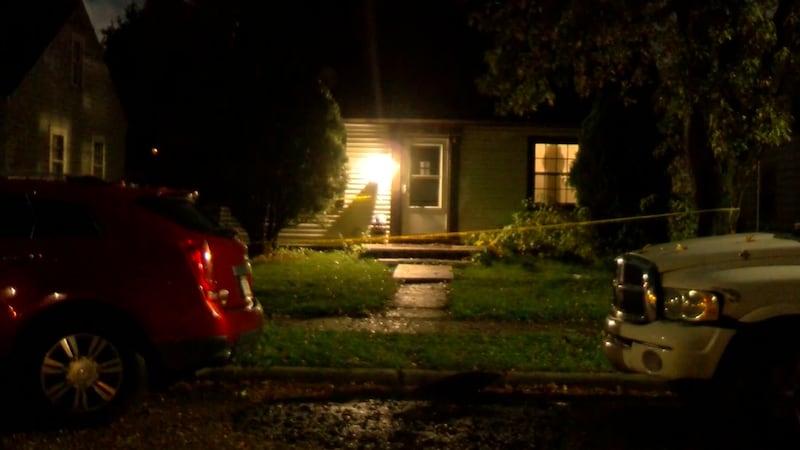 Published: Oct. 31, 2023 at 10:41 AM EDT
FORT WAYNE, Ind. (WPTA) - The minor critically wounded in a Sunday shooting on the city's south side has died and identified by the coroner.
According to the Allen County Coroner's Office, 17-year-old Mario Davaughn Smith Jr. of Fort Wayne was listed in critical condition following Sunday's shooting on Milton Street.
The coroner says he was taken to a hospital, where he later died.
The coroner's report says Smith died from gunshot wounds to his chest, and his death was ruled a homicide.
Officials say Smith is the 24th homicide for Allen County this year.
Police say a 14-year-old was arrested and charged with murder in connection with the case.
The homicide is still under investigation by the coroner and police.
Copyright 2023 WPTA. All rights reserved.