'Takes no action:' Judge Gull responds to request to remove her from Delphi murders case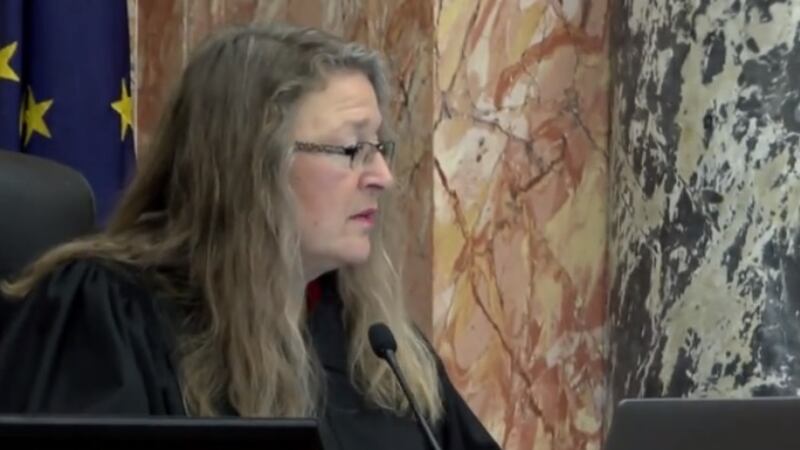 Published: Oct. 27, 2023 at 12:00 PM EDT
ALLEN COUNTY, Ind. (WPTA) - The special judge appointed in the Delphi murders investigation has responded to a filing by defense attorneys requesting that she be removed from the case.
Judge Fran Gull of Allen County said in a Friday court filing that the court notes the filings by the defense attorney but takes no action as he withdrew from the case on Oct. 19. Officials say the filings are being stricken from the record and will be removed from the case file.
Attorney Bradley Rozzi claimed in his Thursday filing that Judge Gull ordered him and fellow attorney Andrew Baldwin to "cease work on Mr. Allen's case" on Oct. 12 until they were set to appear in court on Oct. 19.
That hearing on Oct. 19 lasted just a few minutes as Judge Gull said Baldwin had withdrawn from the case and expected Rozzi to do the same in the coming days. Attorney Rozzi claims the attorneys were ambushed by the judge and did not voluntarily withdraw themselves.
Rozzi also requested in the filing that Gull remove herself from the case, claiming she has shown her "impartiality might reasonably be questioned." He also accused the judge of a lack of concern in protecting suspect Richard Allen's physical and mental health.
READ MORE: Delphi defense attorney claims judge forced attorney's withdrawal, requests judge be removed from case
Copyright 2023 WPTA. All rights reserved.