Fort Wayne man arrested for child solicitation charge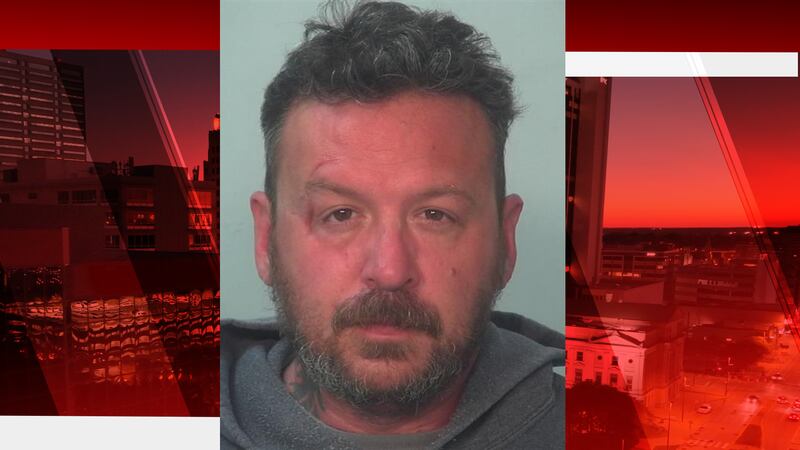 Published: Oct. 27, 2023 at 12:42 PM EDT
FORT WAYNE, Ind. (WPTA) - A Fort Wayne man was arrested late Friday morning in connection to soliciting a child.
During an investigation, police say a child reported being solicited by an adult.
Fort Wayne police 41-year-old Thomas Stratton was identified as the man soliciting the child, and he was arrested around 11:30 Friday in the 300 block of Dalgren Ave.
Police say Stratton is currently in the Allen County Jail and faces one count of child solicitation.
Copyright 2023 WPTA. All rights reserved.