Former Heritage HS coach pleads guilty in theft of team funds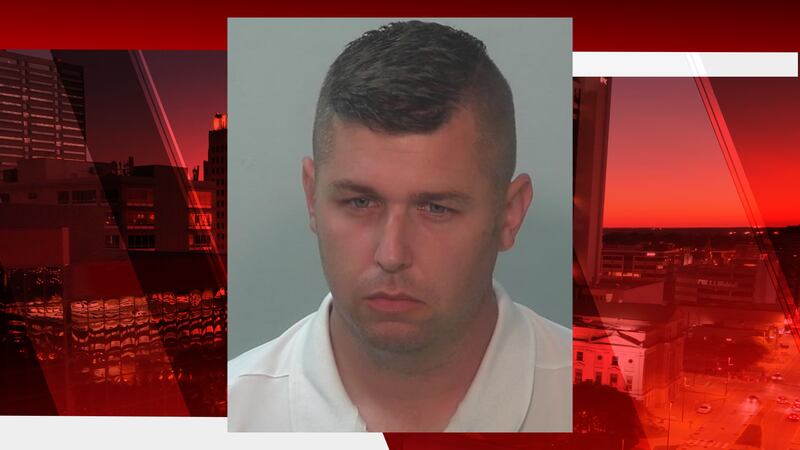 Published: Oct. 27, 2023 at 12:40 PM EDT
ALLEN COUNTY, Ind. (WPTA) - A now-former Heritage High School basketball coach has entered a guilty plea in his theft case.
Police say 32-year-old Adam Gray was arrested on a theft charge in August after he allegedly stole funds from the Heritage High School basketball team's bank account over several months when he was acting as head coach.
From November 2022 to April 2023, documents say he used over $5,500 from the team's account for unrelated purchases. Court documents say he admitted to using the money to write checks for his wife and mother, buy fast food, haircuts, and other personal purchases.
Court records show Gray has filed a plea deal, admitting to the theft. It calls for him to serve two years on probation and no jail time.
Copyright 2023 WPTA. All rights reserved.