Black Forest Cat Café, FWACC hosting kitten adoption event Wednesday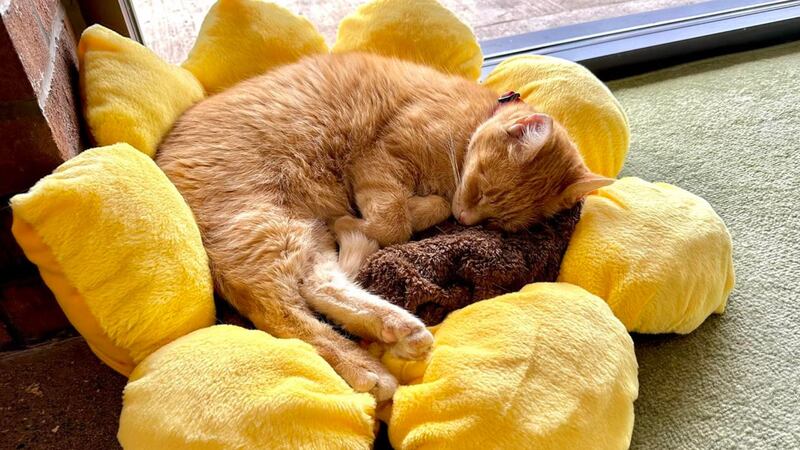 Published: Oct. 24, 2023 at 3:56 PM EDT
FORT WAYNE, Ind. (WPTA) - The Black Forest Cat Café is collaborating with Fort Wayne Animal Care & Control (FWACC) for a kitten pop-up event this Wednesday, Oct. 25.
From 1:30 p.m. to 5 p.m. on Wednesday, same-day kitten adoptions will be offered at the café, located at 4716 Coldwater Rd. Adoption fees that day for both adult cats and kittens will be waived, leaders say. Attendees will only have to pay the $10 fee charged by the café to enter the cat room.
Café leaders say more kittens will be brought in on Wednesday, adding to their current list of resident felines, viewable here.
The two groups held a similar pop-up event in September, where they say 11 kittens found loving families.
In order to adopt, you need to be at least 18, bring a photo ID, and complete an adoption form, available on-site. All animals are spayed/neutered, vaccinated, and microchipped beforehand, FWACC leaders say.
Copyright 2023 WPTA. All rights reserved.