Erin's House Wine for the Spirit 2023 raises $370K+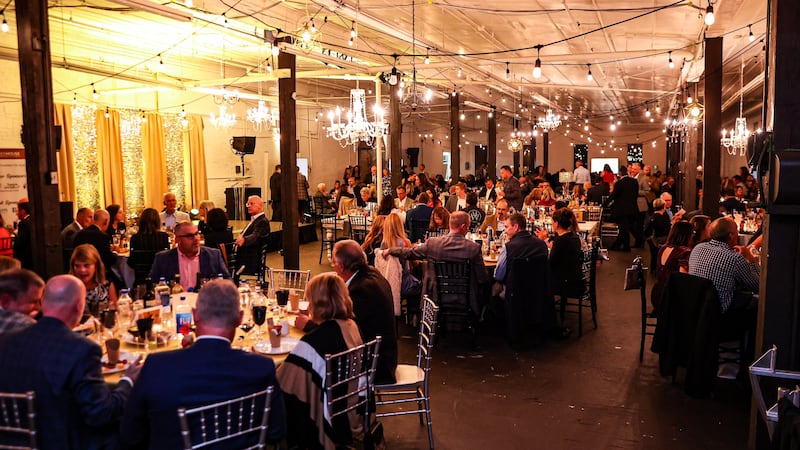 Published: Oct. 20, 2023 at 10:19 AM EDT
FORT WAYNE, Ind. (WPTA) - Staff with Erin's House for Grieving Children in Fort Wayne recently hosted the annual Wine for the Spirit Dinner and Auction at Punch Films, raising more than $370,000 for the non-profit organization.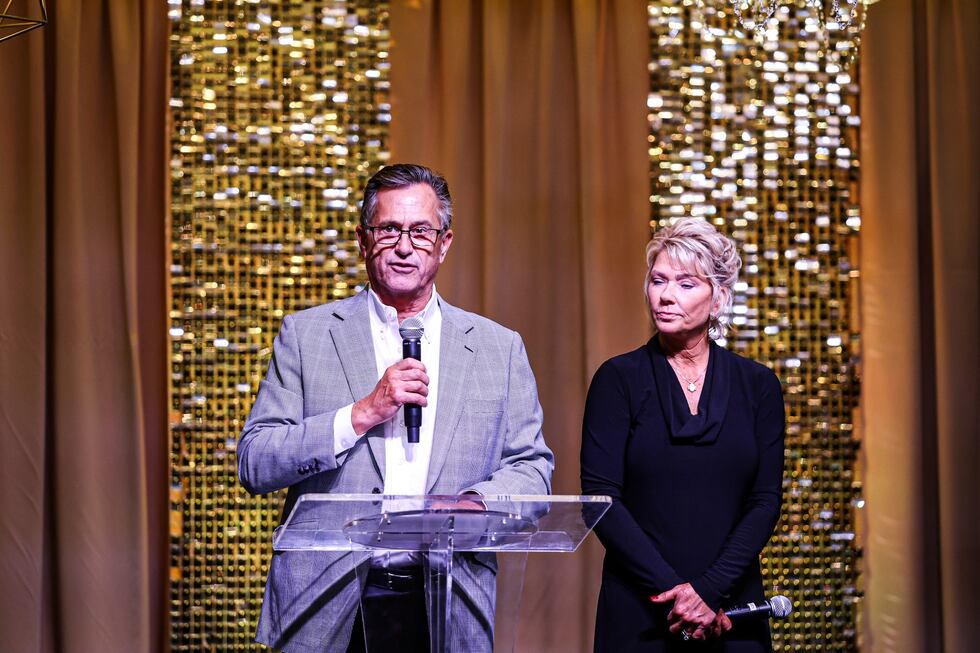 The evening included dinner, music, dancing, a silent auction and a live auction. Money raised came from ticket purchases and bids on auction items along with donations.
The funding will support the mission of Erin's House to provide support services for children, teens and families who experience the death of someone important in their lives.
Evening anchor Linda Jackson served as emcee of the event, and everyone at 21Alive wants to say congratulations to everyone involved and who attended on the success of the big event!
Copyright 2023 WPTA. All rights reserved.