Man arrested after exposing himself to boy in Glenbrook Square restroom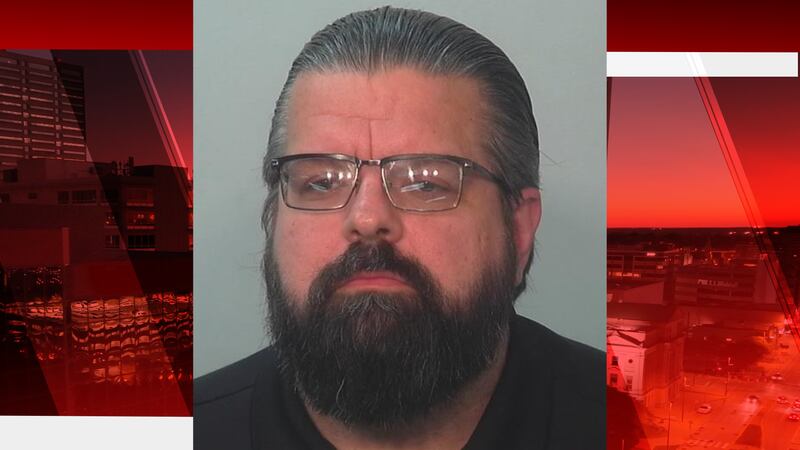 Published: Oct. 19, 2023 at 2:53 PM EDT
FORT WAYNE, Ind. (WPTA) - The Fort Wayne Police Department (FWPD) says a 41-year-old man has been arrested after they say he committed lewd acts in front of a boy inside a restroom at the Glenbrook Square mall.
Police say on Tuesday, Oct. 16, officers received a report that a man was fondling himself in front of a 10-year-old boy in one of the mall's restrooms.
Officers say they identified the suspect as 41-year-old Adam Oszakiewski of Allen County. According to the Allen County sex offender registry, Oszakiewski has been listed as an active offender since 2012 for a case out of Kansas.
FWPD says detectives went to Oszakiewski's workplace on Thursday and arrested him for vicarious sexual gratification.
"The Fort Wayne Police Department recommends that parents accompany young children to the bathroom in public places. We thank the staff and leadership of the Glenbrook Mall for their support and cooperation in this investigation," FWPD's release reads.
Copyright 2023 WPTA. All rights reserved.