Semi driver charged after hitting vehicles on I-69 in road rage incident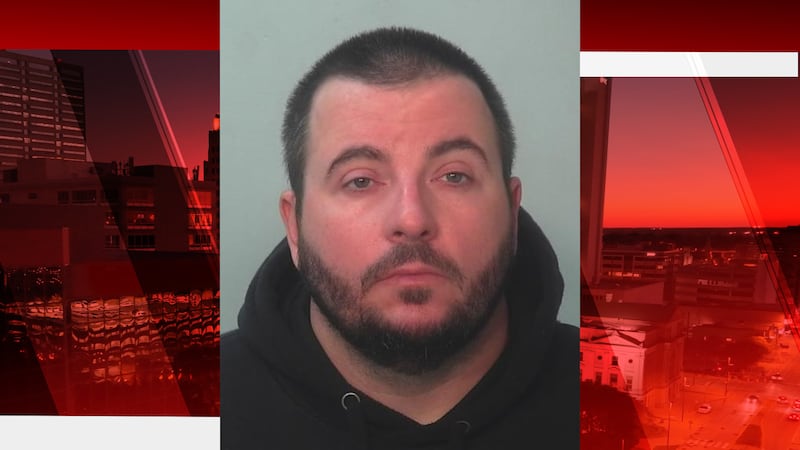 Published: Oct. 18, 2023 at 10:53 AM EDT
FORT WAYNE, Ind. (WPTA) - A 38-year-old semi-truck driver from Nebraska is facing several charges after court documents say he hit two vehicles during a road rage incident on I-69 on Monday.
Court documents say a woman called police around 3 p.m. on Monday, saying her van was hit by a semi on northbound I-69. She said she pulled off at the 309 exit at Goshen Road to make a report, but the truck continued to drive off.
The woman told police that she was driving alongside the semi when the driver, 38-year-old David Nabity, threw something at the truck in front of her. The woman said Nabity then swerved toward the truck and hit the side of her van, shattering her passenger side window and breaking the side mirror.
Documents say police then spoke with the truck driver, who said Nabity was tailgating him and flipping him off. He said he then moved into the left lane as Nabity pulled up next to him and threw something at his truck. He said Nabity then drove into his lane, causing him to almost hit the median. He said Nabity then threw something else before exiting onto Lima Road.
Police say they later found Nabity driving south on Lima Road and arrested him on charges including criminal recklessness, leaving the scene of an accident, and criminal mischief.
Copyright 2023 WPTA. All rights reserved.