Man charged in 2022 stabbing found incompetent to stand trial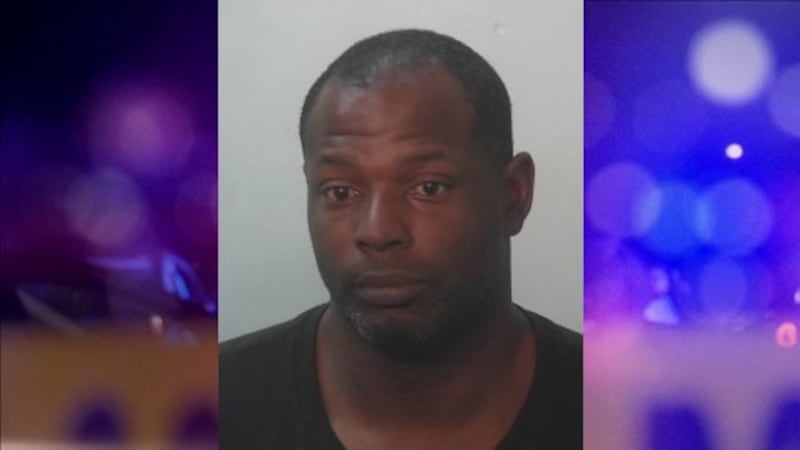 Published: Oct. 13, 2023 at 11:38 AM EDT
FORT WAYNE, Ind. (WPTA) - An Allen County judge has found a Fort Wayne man charged in the 2022 stabbing of his girlfriend incompetent to stand trial on Friday.
Court documents say 36-year-old Christopher Moore stabbed the victim, his girlfriend at the time, on Dec. 29, 2022. Records say Moore stabbed the woman in the back while she was headed for the door after she confronted him about an affair and threatened to leave him.
The document also shows that when the girlfriend turned around, she asked, "What are you doing?" Moore allegedly responded, "I told you, you ain't leaving me," then stabbed her several times in the back.
Moore was arrested in January and charged with attempted murder, aggravated battery, domestic battery, and invasion of privacy. He pleaded guilty to the aggravated battery charge while in court on Aug. 4.
Then on Friday, Allen County prosecutors confirmed he was found incompetent to stand trial in the case. A status hearing has been scheduled for January.
Copyright 2023 WPTA. All rights reserved.