Woman charged after driving for miles with husband on hood, prosecutors say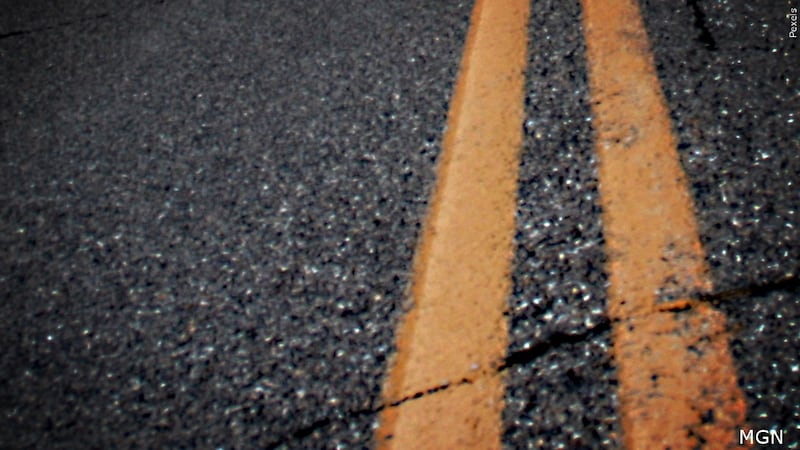 Published: Oct. 1, 2023 at 1:16 AM EDT
ST. LOUIS COUNTY, Mo. (KMOV/Gray News) - A Missouri woman is charged with felony assault after allegedly driving away from an argument and traveling for several miles with her husband still on the hood of the car.
St. Louis County prosecutors on Friday charged 38-year-old Stephanie Boyd with first-degree domestic assault and resisting arrest by fleeing. The court set bond at $100,000 cash only, and she is to have no contact with the victim if released, KMOV reports.
In a news release, prosecutors said a Berkley Police investigation showed Boyd and her husband got into an argument Saturday at their home in Vinita Park. She then allegedly got in the car to leave and drove off with her husband on the hood.
The investigation showed Boyd drove toward Page Avenue and onto Interstate 170, which she traveled on for 4.6 miles before exiting onto Airport Road. During the drive, she passed through a construction zone and drove recklessly with her spouse on the hood, police said.
An officer saw the vehicle pass him near the intersection of Airport Road and Whitewater Drive and attempted a traffic stop. Police said Boyd did not pull over for another half-mile.
Copyright 2023 KMOV via Gray Media Group, Inc. All rights reserved.