Missing woman found dead, boyfriend now suspect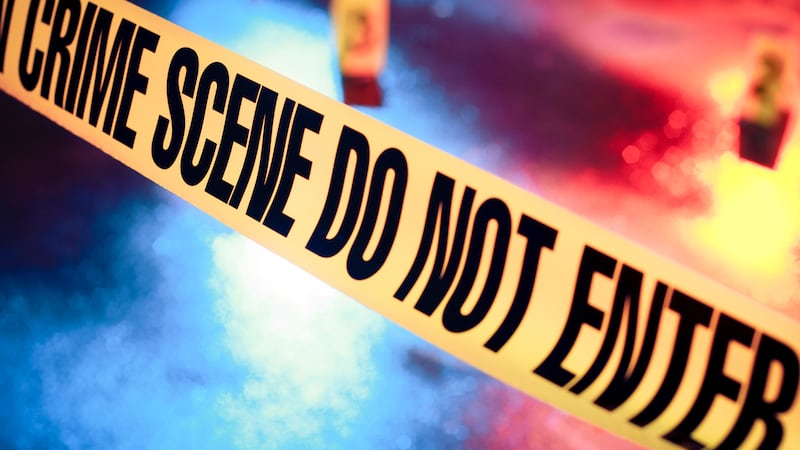 Published: Oct. 1, 2023 at 3:48 PM EDT
FORT WAYNE, Ind. (WPTA) - The Huntington County Sheriff's Department says they found a man who attempted suicide. The Saline Police Department in Michigan says he may be involved in his girlfriend's death.
The Huntington County Sheriff's Department says they responded to the J.E. Roush Wildlife Area at around 1 a.m. Saturday, in response to a man being suicidal. Once they got there, they found a 55-year-old man suffering from a self-inflicted gunshot wound.
Police say he was taken to the hospital in critical condition.
As this situation was unfolding, police say officers in Saline, Michigan contacted the Huntington County Sheriff's Department about the man.
Police in Saline say they were trying to find the man's girlfriend, 49-year-old Cindy Gochis who was missing and considered to be in danger. As this was unfolding in Huntington, police in Saline performed a welfare check at her home and they say found the Gochis in her basement dead at around 2:45 p.m. Friday.
According to police, the man is now a suspect in the death of his girlfriend.
This incident remains under investigation.
Copyright 2023 WPTA. All rights reserved.