Man arrested, faces child porn charge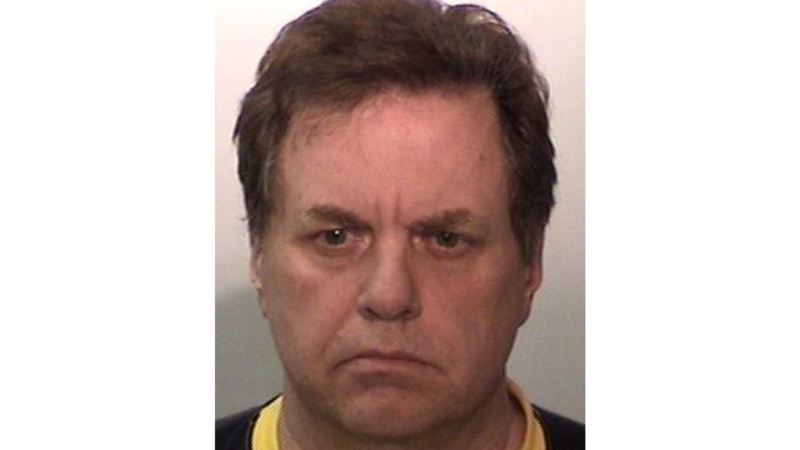 Published: Sep. 29, 2023 at 12:23 PM EDT
FORT WAYNE, Ind. (WPTA) - A man was arrested early Friday morning on the city's far southeast side and is facing a charge of crimes against children.
63-year-old John Arthur Schell was arrested a little before 8 a.m. Friday after detectives received a tip about him downloading and viewing child pornography.
According to a Fort Wayne Police Department release, detectives say the explicit content was downloaded to at least one device at Schell's home.
Officers say they served a search warrant at Schell's home Friday morning and collected several electronic devices after Schell was arrested.
The release says Schell faces one count of possession of child pornography.
Copyright 2023 WPTA. All rights reserved.