Fmr. Jay Co. School Corp. admin sentenced to six months in jail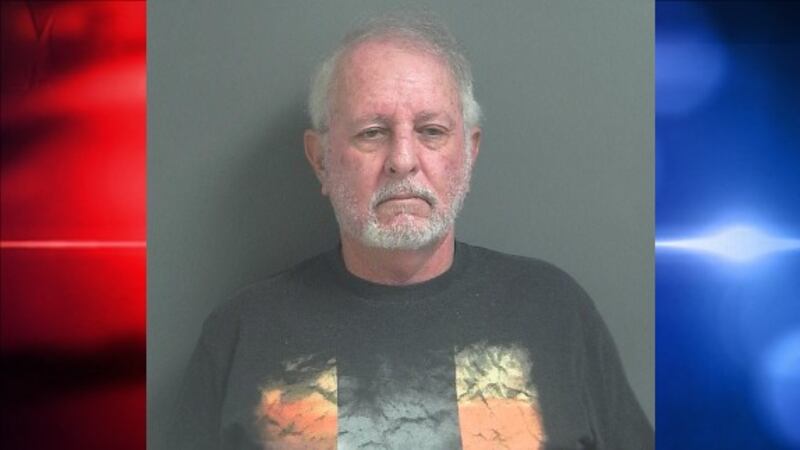 Published: Sep. 29, 2023 at 5:05 PM EDT
JAY COUNTY, Ind. (WPTA) - A former administrator for Jay County School Corporation has been sentenced Friday following his conviction for possessing child porn.
73-year-old Randall Rains was sentenced to a total of six months in jail, followed by 30 months of probation.
In January, police said Rains tried to hide his computer from officers when they served a search warrant at his home after receiving a tip that Rains uploaded several sexually explicit photos of young children.
Police say they found Rains by tracking his I.P. address.
Rains eventually admitted to police that he used the dark web to access sexually graphic images of children.
Rains was initially arrested on four counts of child pornography possession.
Copyright 2023 WPTA. All rights reserved.