Allen County Sheriff warns of impersonation scam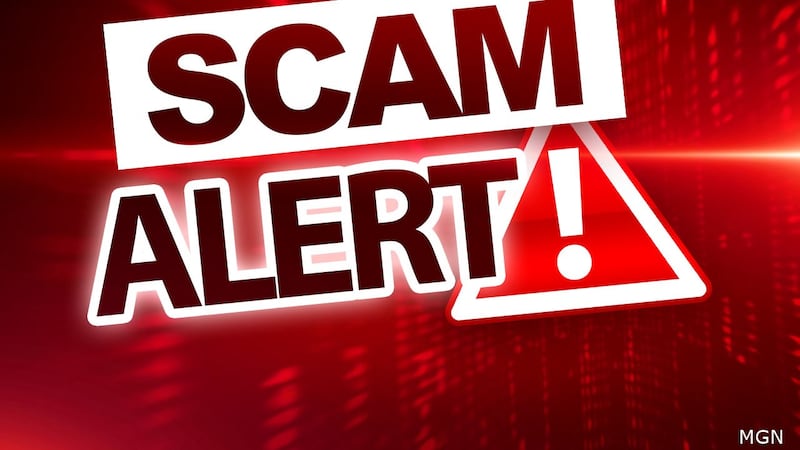 Published: Sep. 29, 2023 at 3:24 PM EDT
FORT WAYNE, Ind. (WPTA) - The Allen County Sheriff's Department is warning residents of an increase in scams that use their agency and officer's names to scam people out of money, gift cards, and other things.
A social media post on the department's Facebook page reminds residents that the department will never call about a jury summons fee/payment or a penalty for missing jury duty, or to discuss a "Civil Matter". Officers will also not ask residents to meet them outside the courthouse, Lowe's, or anywhere else.
If a resident is not sure if they are being scammed, they can call the department at 260-449-7632.
Copyright 2023 WPTA. All rights reserved.