Union Street Market adds Italian restaurant, wine bar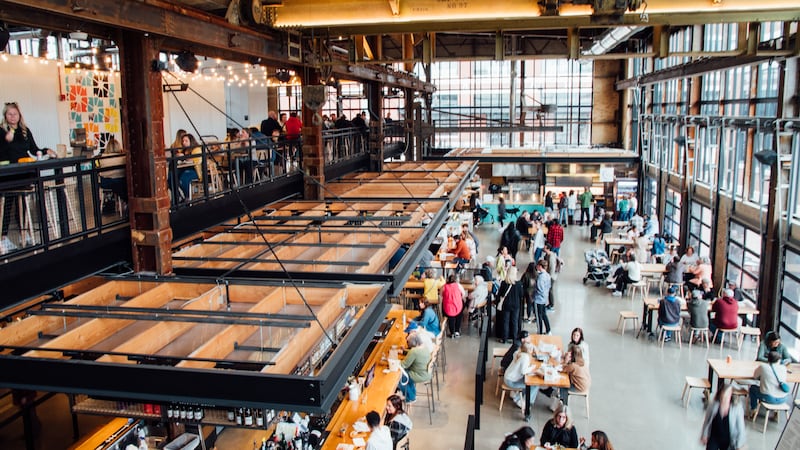 Published: Sep. 28, 2023 at 5:24 PM EDT
FORT WAYNE, Ind. (WPTA) - The Union Street Market at Electric Works has added two new vendors to its offerings, leaders announced on Thursday.
Officials say The Kitchen & Co. Wine Bar and Pasta di Guy will be moving into the market's East Hall.
According to a press release, The Kitchen & Co. Wine Bar will feature locally-produced wines from Indiana vintners including Dash 90 Wines and Country Heritage Winery along with wines from other regions. They will also offer snacks like cheeses and cured meats. The business is set to open this fall.
The market's second addition, Pasta di Guy, is an award-winning Italian eatery founded in Tampa, Florida. Owner Guy Carmeli says his family's ancestry in Italy sparked his enthusiasm for the cuisine. The eatery is expected to open later this year and will offer made-from-scratch pastas, sauces, dressings, and more.
Leaders say the exact opening dates for both businesses will be announced on social media.
Copyright 2023 WPTA. All rights reserved.