State Auditor Klutz resigning after 20 years of service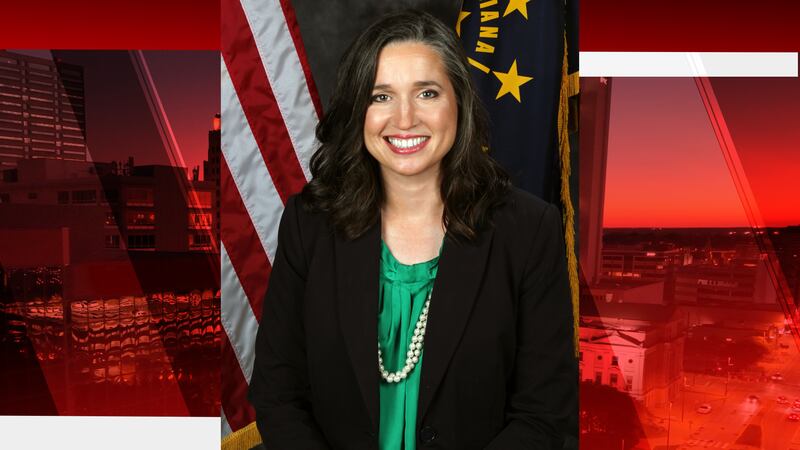 Published: Sep. 28, 2023 at 11:32 AM EDT
INDIANAPOLIS, Ind. (WPTA) - Auditor of State Tera Klutz announced Thursday morning she is stepping down from the role after 20 years of service.
Klutz has held the job of State Auditor since 2010 and was recently named the first State Comptroller of Indiana. Prior to taking on the State Comptroller position, she served as the County Auditor in Allen County.
Gov. Eric Holcomb, who appointed Klutz in 2017, thanked her for her faithful service:
In 2016, that state's website says Klutz was named Auditor of the Year by the Indiana Auditors' Association for her "dedicated and tireless work."
She will continue her service through November 30, her office said in a release.
Copyright 2023 WPTA. All rights reserved.