Kendallville man found dead in pond Friday, police say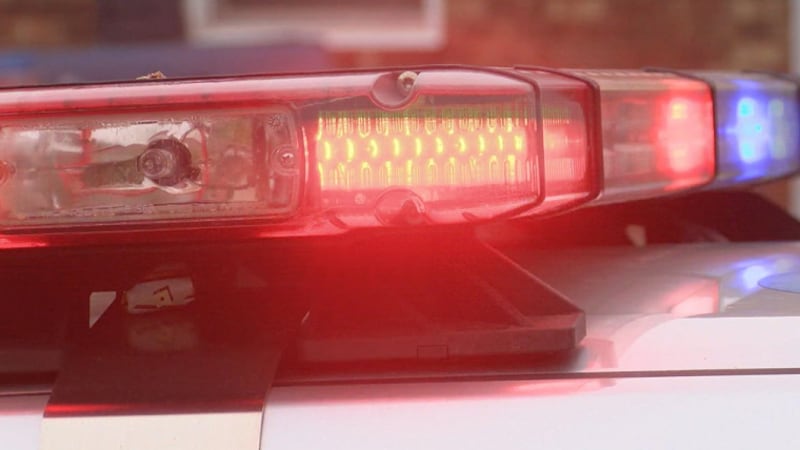 Published: Sep. 25, 2023 at 2:46 PM EDT
NOBLE COUNTY, Ind. (WPTA) - The Noble County Sheriff's Department says officials have identified the person who was found dead in a Kendallville pond on Friday.
Police say they were called around 9:30 a.m. on Friday by someone who reported a possible body in a private pond along South Lima Road in Kendallville.
The department says its officers, along with the Indiana Department of Natural Resources, responded to the scene and located the body.
Following an autopsy, the person has been identified as 25-year-old Allen Wayne Wilcox of Kendallville. His cause and manner of death are pending at this time.
Copyright 2023 WPTA. All rights reserved.