Two arrested in 2016 homicide, New Haven police say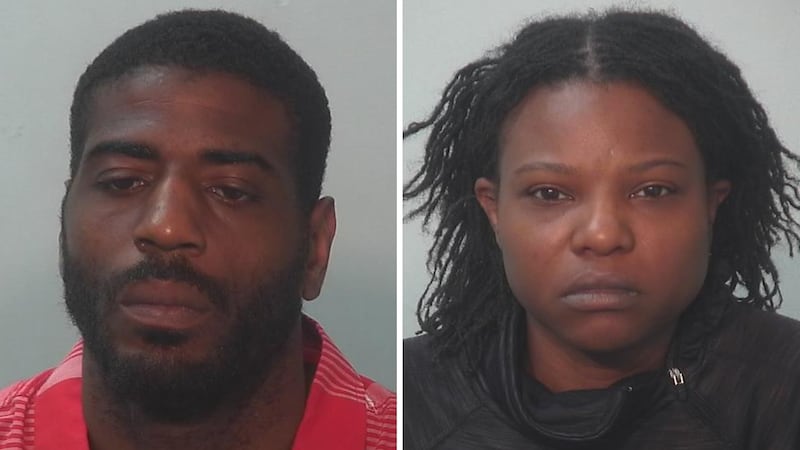 Published: Sep. 22, 2023 at 9:38 AM EDT
NEW HAVEN, Ind. (WPTA) - The New Haven Police Department announced on Friday that they have arrested two people in connection with a 2016 homicide.
Police say on Oct. 19, 2016, officers were called to a home at 1024 Hartzell Road for a death investigation. When they arrived, they found the body of Jaime Klein, who was pronounced dead at the scene. Her death was ruled a homicide by the Allen County Coroner's Office.
Minutes later, they say Fort Wayne police were called to a Fairfield Avenue home for a second death investigation, where Anton Moore was found dead. The coroner ruled his death a homicide as well. New Haven police say after speaking with several witnesses, they found Jaime and Anton had been in a relationship.
Since their deaths, officers say they've been working with the Fort Wayne Police Department in following leads, gathering evidence, and looking for witnesses.
New Haven detectives say they recently gathered new information that led them to the arrest of 40-year-old Priya Whitt and 40-year-old Gregory Robinson on Friday.
Robinson faces two counts of murder and Whitt faces two counts of aiding in murder.
Copyright 2023 WPTA. All rights reserved.