Grabill man enters plea deal in 2021 fatal crash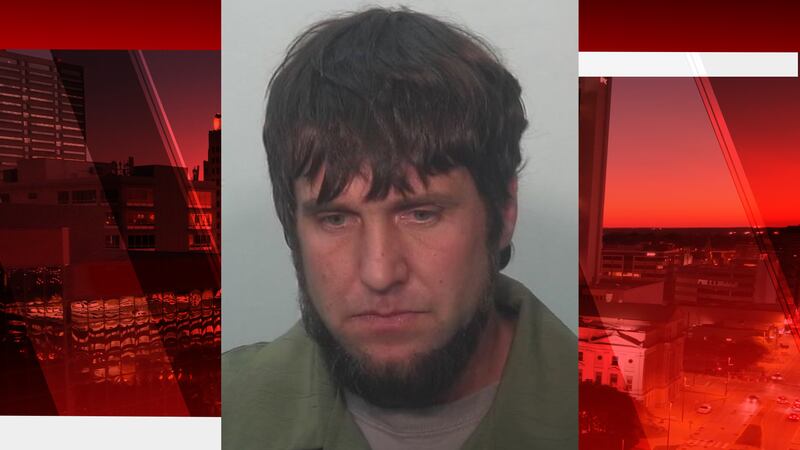 Published: Sep. 22, 2023 at 4:39 PM EDT
ALLEN COUNTY, Ind. (WPTA) - A Grabill man entered an Allen County courtroom Friday morning to plead guilty in connection with a 2021 fatal crash.
Jason Zehr pleaded guilty to operating a vehicle with a controlled substance causing death.
According to court records, in November of 2021, police were sent to a crash involving a pickup truck on Antwerp Road, west of Page.
When officers arrived, they said the truck was on its top with a person pinned inside who was later pronounced dead.
Court documents say Zehr first said he wasn't driving the truck, but later confessed he was.
If a judge accepts his plea agreement, Zehr could serve up to five years in jail.
Copyright 2023 WPTA. All rights reserved.