Motorcyclist in critical condition following Lima Road crash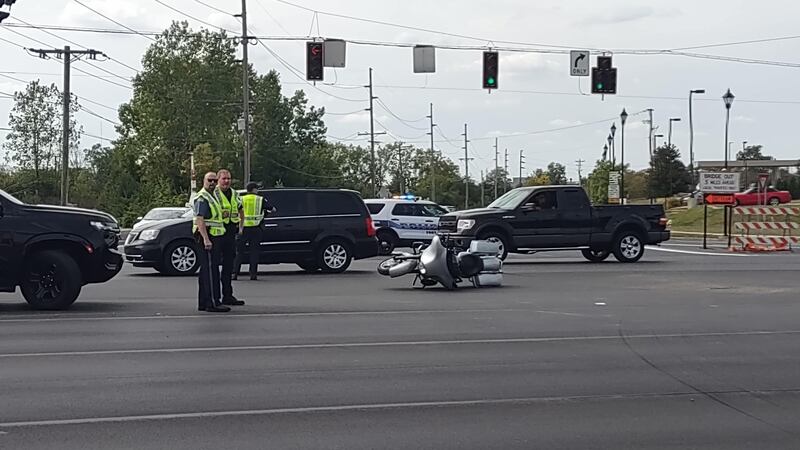 Published: Sep. 21, 2023 at 2:19 PM EDT
FORT WAYNE, Ind. (WPTA) - The Fort Wayne Police Department (FWPD) says one man is in life-threatening condition following a crash along Lima Road Thursday afternoon.
The crash happened around 1:45 p.m. at the intersection of Lima and Ley Roads. Police say a motorcyclist was heading southbound on Lima Road when he lost control and wrecked in the intersection.
Witnesses say another vehicle may have been involved in the accident and investigators are working on tracking down all leads, they say.
The driver was taken to an area hospital in life-threatening condition.
Traffic in the area remains restricted at this time as FWPD processes it for evidence.
Copyright 2023 WPTA. All rights reserved.