Noble County woman facing 26 animal cruelty charges after dead puppies, emaciated dogs found in her care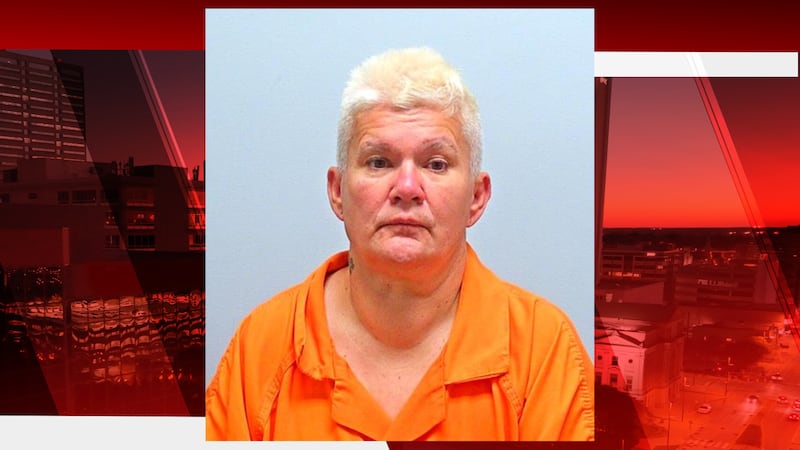 Published: Sep. 20, 2023 at 4:21 PM EDT
NOBLE COUNTY, Ind. (WPTA) - Charges have now been filed against a Noble County woman in an animal cruelty case that resulted in the death of two puppies and the rescue of over 20 other animals.
21Alive reported on Sept. 5 that the Humane Society of Noble County took in 15 of those dogs and the Shadarobah Horse Rescue took in 11 in hopes of finding them new homes.
Now, court records show charges have been filed against the woman who owned the dogs.
54-year-old Darleen Cervantes is facing 26 misdemeanor counts of animal cruelty.
Court documents say a man called police on Sept. 1 and said he found two dead puppies on his Albion property that belonged to his tenant, Darleen Cervantes. He told officers he let her set up her camper on his property and that she bred dogs she did not properly care for. He said she had not been to the property in about two weeks as she was staying with a friend.
He told investigators some of the dogs are kept in small crates and never let out. At one point, witnesses say they counted 27 dogs on the property and said many did not have access to food or water.
Officers then obtained a search warrant for the home, finding several animals living in inhumane conditions. Officers say they found two living puppies along with the two that didn't survive, saying they were lethargic and their coats were matted with blood, feces, and water.
Police also found a raccoon in a bird cage, two emaciated foxes, and over 25 dogs. They confirmed the landowner's claims that many of the animals didn't have access to food or water, with many living in crates that were far too small. Investigators then called the humane society and Shadarobah Horse Rescue to help care for the animals.
Cervantes was arrested on a warrant on Wednesday. She is set to appear in court for a pretrial conference on November 6.
BACKGROUND: Neglected dogs in Noble County looking for second chance at life
Copyright 2023 WPTA. All rights reserved.