COURT DOCS: Suspect said he was angry, high on meth when he shot partner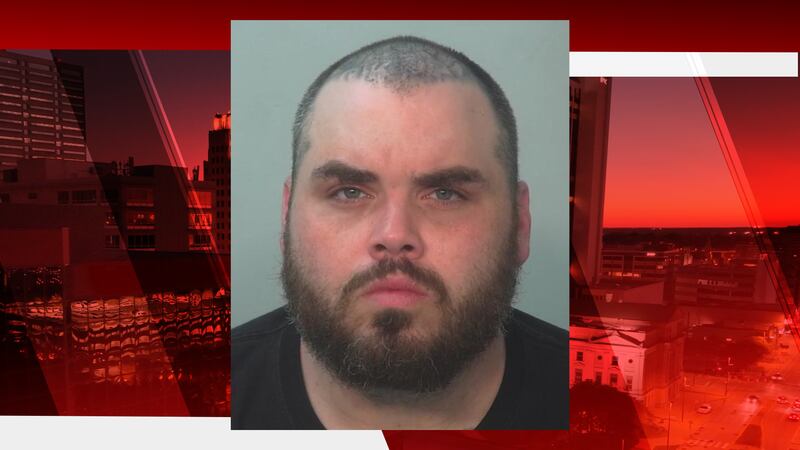 Published: Sep. 20, 2023 at 3:08 PM EDT
FORT WAYNE, Ind. (WPTA) - Newly released court documents in Tuesday's shooting show the suspect shot his partner following an argument.
Police arrested 42-year-old Corby James Lee on a charge of murder after officers say he shot and killed 40-year-old Alisa Marie True in a house along Fox Avenue on Tuesday, Sept. 19.
According to court documents, Lee was the one who called police to report the shooting. They say he told dispatchers "There's a woman dying here. I shot her."
When police arrived at the home, they said they heard a man say "I'm putting it up" before Lee walked outside with his hands on his head. He then admitted to the crime again, documents say, telling police "I just shot her" before he was detained.
While interviewing Lee at the police station, documents say Lee told officers he was high on methamphetamines. He said he and True got into an argument, saying "She just got done screaming and was walking away from me and I just turned and shot her."
He told officers True was not posing any threat to him at the time, saying he was angry.
Police noted that Lee shot True just outside of the bedroom where their child was sleeping.
Copyright 2023 WPTA. All rights reserved.